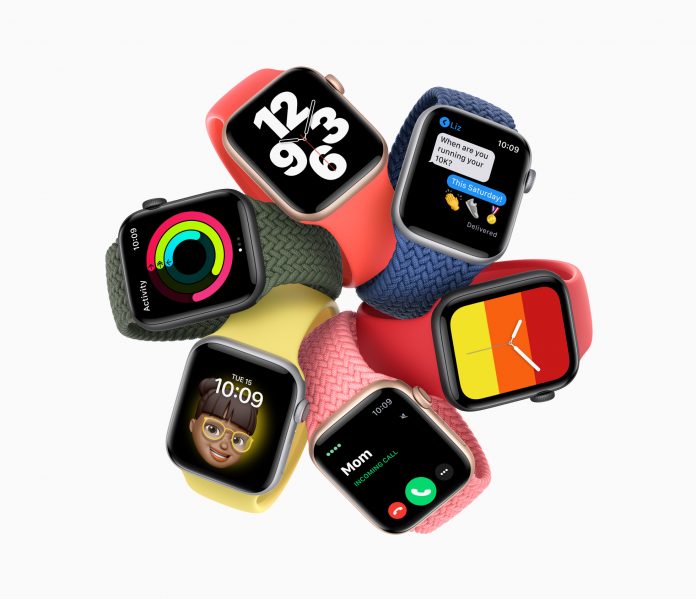 Apple yesterday in the highly anticipated and publicized virtual event dubbed the "Time Flies" launched a number of products and services for its collection.
These included Apple One, new software, Apple Watch (series 6), iPad, the iPad Air and the Fitness++ All these add to the value that Apple has continued to be as is evidenced by its performance on the stock market with an increase in the share price following the launch.
Apple One.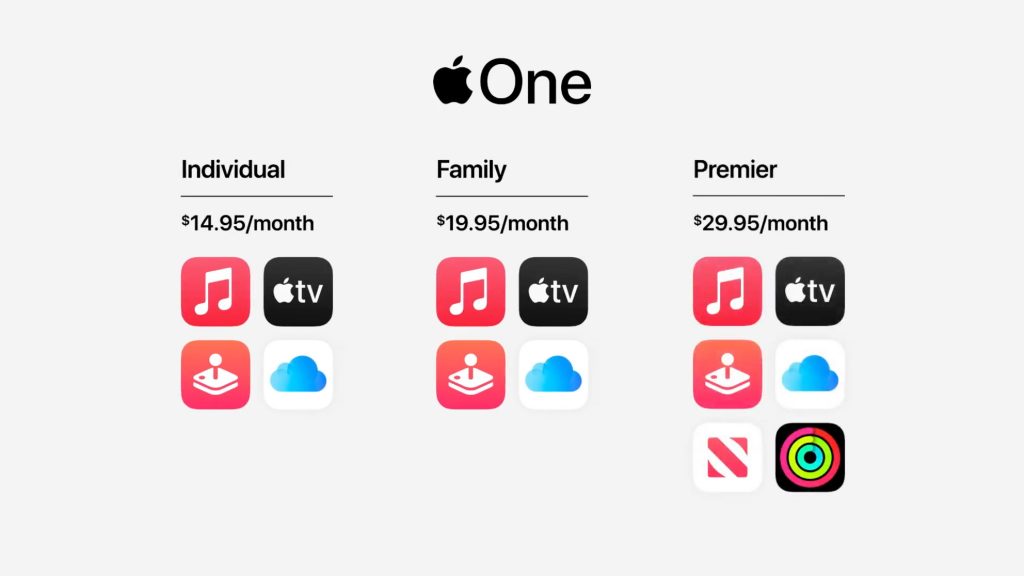 Apple One is a subscription – based package allowing users to subscribe to Apple Music, Apple TV, Apple Arcade and 50GB space on iCloud (for the individual package), an additional space totaling to 250GBs for the family package for up to six (6) members, and an additional News and Fitness packages on the Premier package and 2TB of iCloud space.
The services will be available with a 30 day free trial upon subscribing to the package at monthly fees of $14.95, $19.95 and $29.95 respectively for the different packages (individual, family and premier).
Spotify has already challenged the Apple One package accusing the company of anti – competition practices against its competition and has called upon the authority to act "urgently to restrict Apple's anti-competitive behavior" stating that it "will cause irreparable harm to the developer community" reads a statement from the company that competes with Apple Music.
Software
Apple also announced the launched of the operating systems iOS14, iPadOS 14, watchOS7 and tvOS14 that are scheduled for roll out today.
A new digital fitness feature, "Fitness++" to use with Apple Watch. The feature comes with workout videos that can be accessed from the iPhone, iPad, Apple TV and any other screen where new videos will be added each week and in sync with Apple Music.
Other products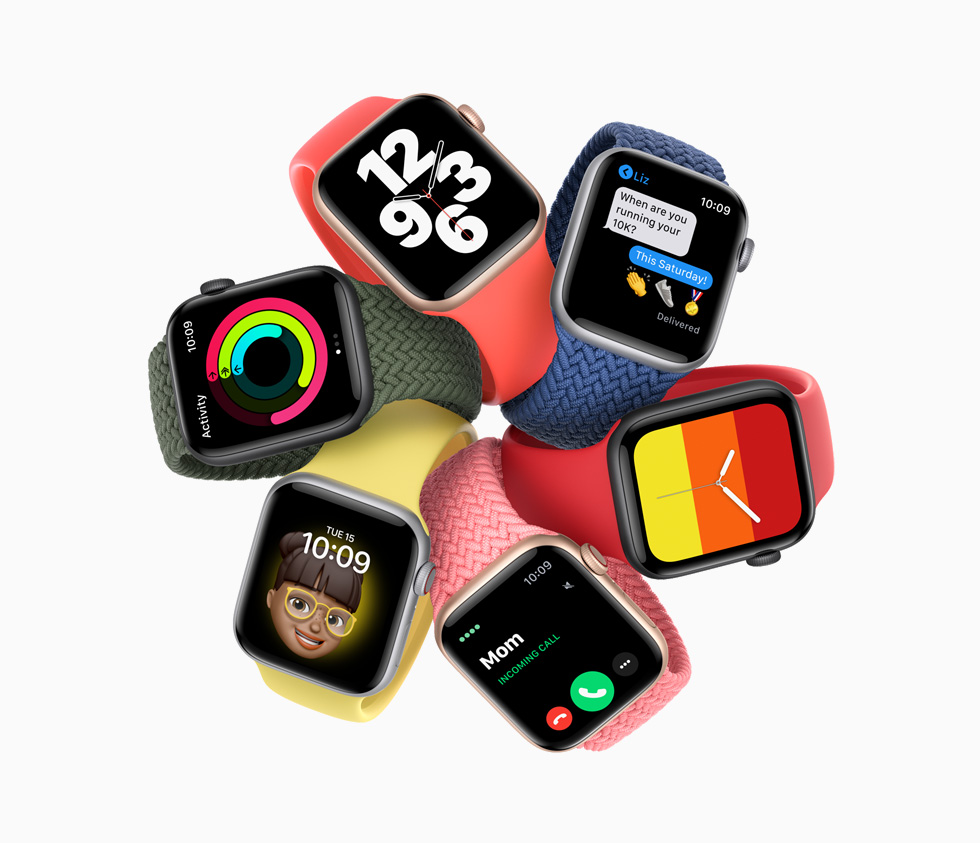 The other products launched include a new Apple Watch (series 6), iPad, and the iPad Air. The redesigned iPad Air comes with USB C in the stead of the company's proprietary lightning connector. It also comes with a 10.9-inch screen display with a smaller touch ID sensor for finger print unlock and the new A14 silicon chip whereas the iPad comes with an A12 bionic chip.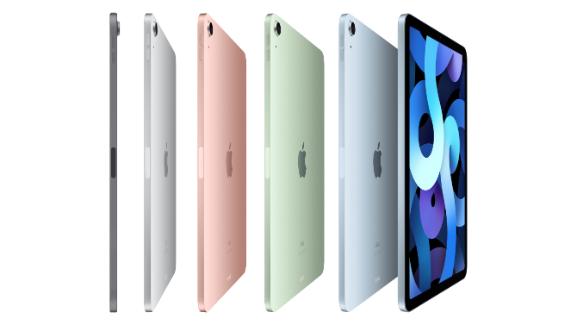 iPhones will be launching later this year with rumours speculating a launch in October