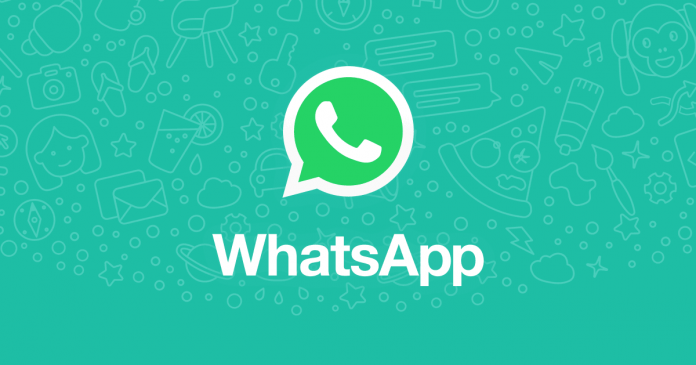 One of the upsides of using WhatsApp as compared to any other social media application is the fact that privacy of the users chat conversation. Chats are protected by the WhatsApp end to end encryption.
When data is subjected to end to end encryption, "your messages, photos, videos, voice notes, documents, status updates and calls are secured from falling into the wrong hands," reads the WhatsApp frequently asked questions (FAQs) page.
This according to the page means that only the person you are communicating with can read the messages sent. WhatsApp and not even the government can read the contents of the conversation because they are protected.
In a story Guru8 ran a few days ago, it was a revealed that a new partnership between WhatsApp and Google provided free space on Google Drive for WhatsApp backups that would not be counted towards the 15 GB google offers to users as of 12th November 2018.
Days later (30th August, last Thursday) the social media giant updated its FAQs with a caution to users that WhatsApp backups to Google would not be encrypted.
"Media and messages you back up aren't protected by WhatsApp end – to – end encryption while in Google drive," reads an important notice on the page.
The encryption that exists between your chats will not be available once your backups are uploaded to Google Drive making your private conversations susceptible to attacks from hacks.
You are even faced with a bigger dilemma to decide whether to actually backup your conversations, or not. Backing up would mean your chats are safe should you lose your phone yet backing them to the Drive would mean they will not be protected.
You need to think hard about making a decision to upload your chats to the Drive.