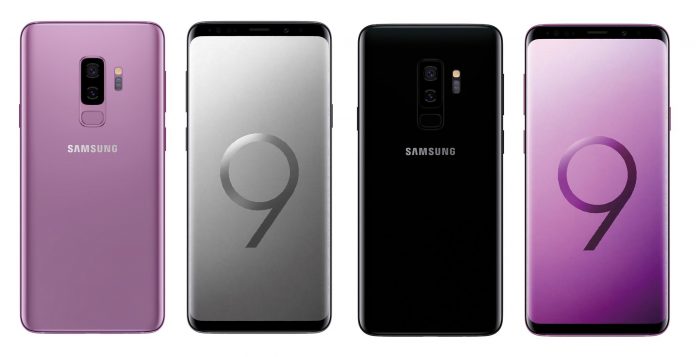 Samsung has just announced the latest Galaxy phone, the Galaxy S9 and S9+ today at an event in Barcelona
The new phones have a striking resemblance o their predecessors that on passing glance, they look and feel exactly the same. The S9 pair maintain the S8's attractive and efficient design, with extra tall 18.5:9 screens, curved sides, and glass front and backs.
The 5.8-inch (S9) and 6.2-inch (S9 Plus) screens are the same Super AMOLED panels with 2960 x 1440 pixel resolutions, though Samsung says they are slightly brighter this year
The eye catching feature on the new Galaxy s9 is the new camera system, which comes as a single lens on the S9 and a dual camera on the S9 Plus
The new camera can switch between a very bright f/1.5 to a smaller f/2.4 depending on exposure conditions. The bright aperture lets in 28 percent more light than the S8's f/1.7 lens, and the f/2.4 aperture is said to help prevent overexposure in bright scenes, such as a sunny outdoor day
Also interesting, though the phones look and feel the same as last year's models, they have slightly different dimensions and weigh a little more
Find the Full Specifications via GSM Arena
The new Samsung Galaxy S9 and S9+ are expected to cost $720 and $800 respectively which is about UGX 2,637,720 and 2,930,800 here in Uganda depending on the retailer or carrier
Credits: The Verge, TechCrunch and GSM Arena.