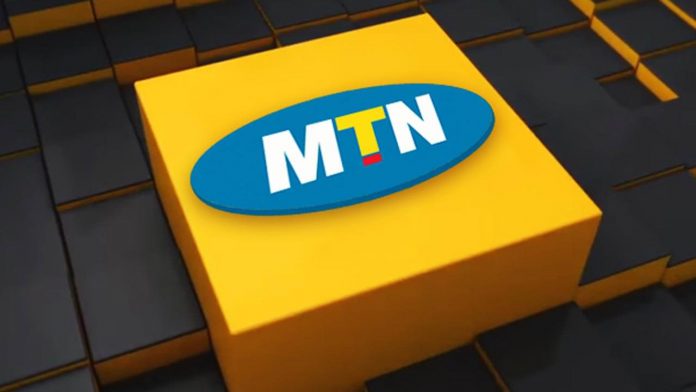 MTN has once again been named among the top 300 valuable telecom brands in the world. In the research conducted by Brand Finance, MTN is the most valuable telecom brand based in Africa and 45th in the world. Based in South Africa, the MTN Group has about 25 subsidiaries most of which are in Africa. According to the research, moved 2 places from 47th 2017 to 45th in 2018. MTN's value was placed at $3.3bn, a rise of 9% in 2018. MTN also got an AAA- rating from AA+ in 2017.
The improved valuation of MTN cements its position as the most valuable telecom brand in Africa, just as it did in 2017. MTN's largest competitor on the continent, Airtel is not ranked based on its Africa operations but rather the larger company, Airtel, which is headquartered in India.
Africell is also mentioned in the report, ranking at 228th on the continent.
According to the report, other African based telecoms that have been ranked include; Safaricom, Kenya (99th), Maroc Telecom, Morocco (111th), Glo Mobile, Nigeria (130th), Sonatel, Senegal (136th), Telkom, South Africa (140th), Cell C, South Africa (158th), Inwi, Morocco (169th), Telecom Egypt (201st), Blue Label Telecoms, South Africa (207th) and Econet, Zimbabwe (223rd), Africell, Gambia (228th), Ethio-Mobile, Eithiopia (231st), Tunisie Telecom, Tunisia (237th), Movitel, Mozambique (239th), Libyana, Libya (250th).
The telecoms ranked above 50th position did not have their valuations revealed in the report.
"Whilst American telecoms brands are at the top of the table, they are grappling with falling brand values as they find themselves navigating a complex regulatory environment and competitive offerings from the internet challengers, all whilst battling sinking revenues. In order to survive in the digital era, telecoms must put up a strong fight by adopting innovative strategies," David Haigh CEO, Brand Finance
In a global context, the report shows that the top 10 valuable brands in 2018 were the same as in 2017. The top 10 list has 3 American companies, two Chinese companies, and two Japanese companies, indicating the dominance of some of the strongest economies in the world. America's AT&T remains in the top spot, with a value of $82.4bn. In the top 10, it is China Telecom that is the largest mover from 10th to 7th, with its value jumping by 36% to $24bn.
"Telecoms revenue growth has been in decline since 2013 as more customers opt for Over-The-Top (OTT) messaging services to remain in touch. With Microsoft  (Skype), Facebook (Messenger, WhatsApp), Amazon (Alexa), Tencent (WeChat), Google (Hangouts) and many other firms expanding in this space, demand for  OTT services is causing telecoms brands to adapt fast," the report reads.