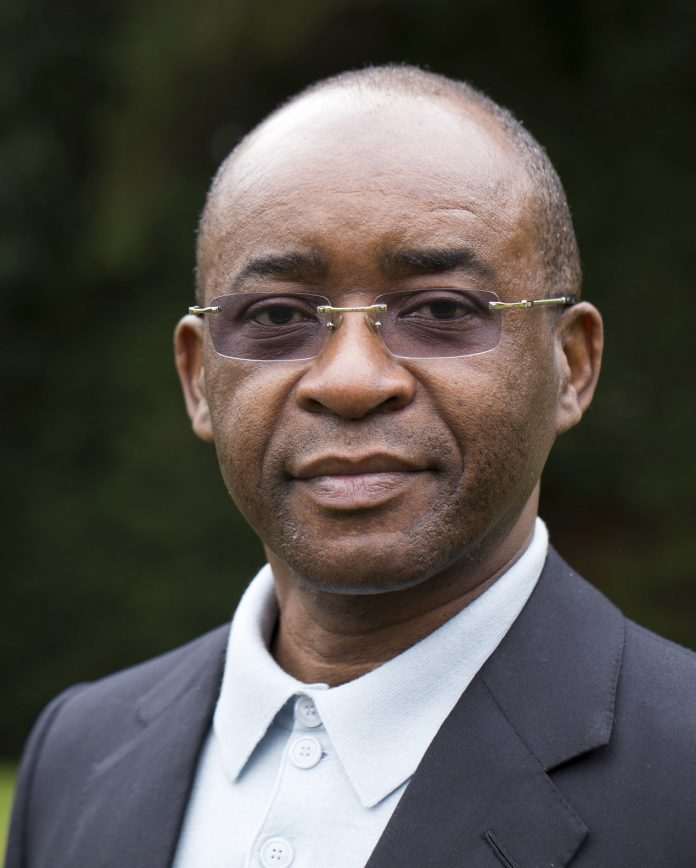 In a bid to promote African content for the entertainment giant platform, Netflix has appointed Strive Masiyiwa, a Zimbabwean billionaire businessman and philanthropist to its board of directors. Masiyiwa is also the first African to have a seat at the Netflix board.
"We are delighted to welcome Strive to the Netflix board", co – CEO Reed Hastings, co – founder and Chairman of the company is quoted to have said in a statement published on the company website, expressing how excited they are to have the African on the Board.
"His entrepreneurship and vision in building businesses across Africa and beyond will bring valuable insights and experience to our board as we work to improve and serve more members all around the world", adds the founder in the statement.
Masiyiwa is one of the richest black people in the world with a net worth of USD. 1.7 billion and owning several businesses including his biggest possession Econet Global, the parent company to Liquid Telecom, a telecommunication company headquartered in South Africa with registration in several countries on the African continent including Uganda.
Econet is a telecommunications company with operations in 29 countries in Africa and Europe.
According to statement by Netflix, he sits on several international boards including Uniliver Plc, National Geographic Society, Asia Society and the Global Advisory boards of Bank of America, the Council on Foreign Relations in the US, Stanford University, and the Prince of Wales Trust for Africa, a member of the United States Holocaust Museum's Committee on Conscience, and a former member of the Rockefeller Foundation that he served for 15 years. He is also the African Union Special Envoy to the continent's COVID 19 response.
He replaces a former adviser to Barrack Obama, Susan Rice, who retired and has been called to join the Biden administration.
The African continent should be thrilled by the news, as this becomes a plus for the entertainment industry on the continent in relation to the quantity and quality of content that will be produced following the presence of a person who might have continental interests.