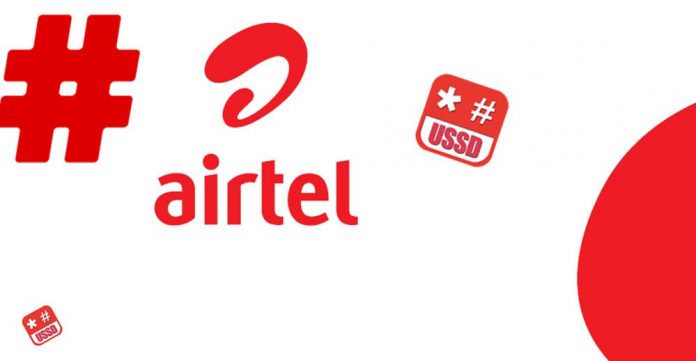 The Uganda Communications Commission (UCC) has granted Airtel Uganda, a subsidiary of Airtel Africa, a new National Operator License at the price of USD. 74.6 million. The license is effective from the 1st July 2020 for a period of 20 years following a "period of negotiation" with the relevant stakeholders.
Airtel Uganda will also be paying a total of USD. 11.4 million as VAT and be authorized to continue providing basic telecommunication services, infrastructure services and value added telecommunication services in the country.
According to a statement by Airtel Africa, "Airtel Uganda will retain all its current spectrum subject to the law and terms of assignment" and under the agreement, it commits to achieve "a coverage of 90% of geographical boundary of Uganda within five years of the effective date of the license".
However, it should be remembered that MTN Uganda paid USD. 100 million for the same license for a period of 12 years, while Airtel paid less for a longer period of time (20 years), something that has raised questions about the preferential treatment given to Airtel as against its competitor.
It might appear Airtel struck a harder negotiation compared to its competition MTN as it is being claimed that the COVID card was used. Airtel is said to have insisted that the onslaught of the pandemic has hit it hard and consequently affected its revenues.
It is feared that paying a lesser fee for the license, gives Airtel a competitive advantage over its competition, something that companies and individuals believe should not be permissible in a free market society.