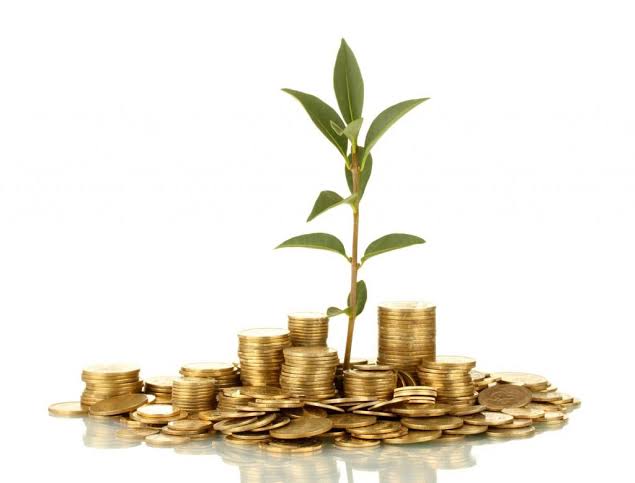 Are you handling self managed super fund (SMSF) accounts?Sometimes you might be overwhelmed with SMSF account management. In such situations, smsf outsourcing is one option to get expert accounting and advisory services. Here are some possible benefits of outsourcing work for the retirement funds:
Integrated Services
When outsourcing SMSF work, integrated services allow specialists to handle various bookkeeping and accounting work, which can provide more effective SMSF account management. For example, some companies can provide high-quality SMSF services in terms of financial planning and other tasks.
These may be combined services of companies specializing in Super Funds like SMSFs. By having this, companies will have the knowledge and experience required to provide various superannuation services.
Retirement Fund Management
SMSFs function as one of the most popular retirement alternatives for Australians. Self-managed Super Funds have spiked in popularity recently and comprise more than 30% of all Super Fund assets, according to the Australian government.
Many Australians are looking for ways to supplement their retirement funds. This is due to issues like the higher cost of living, and concerns that pensions and social security funds might not provide them with a comfortable retirement after contributing to the labour force for several decades.
This highlights the importance of managing SMSF accounts effectively and efficiently. Outsourcing SMSF financial and accounting work can ensure that the accounts are carefully maintained.
Super Fund Experience
Superannuation funds have basic mechanics. Certain members create a trust organisation for collecting funds that provide benefits exclusively to the members. The members can then avail of the funds upon retirement. The "self-managed" component of SMSFs refers to members handling the supers and taxes.
One of the benefits of outsourcing SMSF work is to allow companies that specialize in superannuation funds to provide various services related to financial planning and accounting.
These are important services. In many situations, companies outsource the work due to not having the training, experience, or time to conduct SMSF accounting work, for example.
Saves Hassles
While it's important to maintain SMSF accounts, it can also create hassles in terms of the time and effort required. This is why outsourcing advisory and accounting services can be beneficial. It helps to ensure that experts can maintain important SMSF management tasks.
Cost-effectiveness
The cost of outsourcing SMSF work might also be cost-effective by making companies more efficient. They can then focus on other top priorities, including other work related to Super Funds management.
Firms that provide outsourced SMSF work offer different rates. However, in many cases, the fees are relatively low compared to the size of the Super Funds. In addition, these fees are relatively low compared to the convenience they provide.
Another benefit is many companies only charge clients based on Super Fund work that's been completed. So they don't have to pay extra fees and charges, which can add up quickly.
More Free Time
Another benefit of outsourcing SMSF work is this allows the Super Fund members to relax, knowing that a company is handling advisory and accounting work for them. This provides more time for other priorities.
While Super Fund management can seem challenging, one option is to hire accounting and financial experts to handle various logistical tasks. Such smsf outsourcing services help to ensure that experienced professionals are maintaining superannuation funds. SMSF members can then focus on other top priorities like retirement plans.