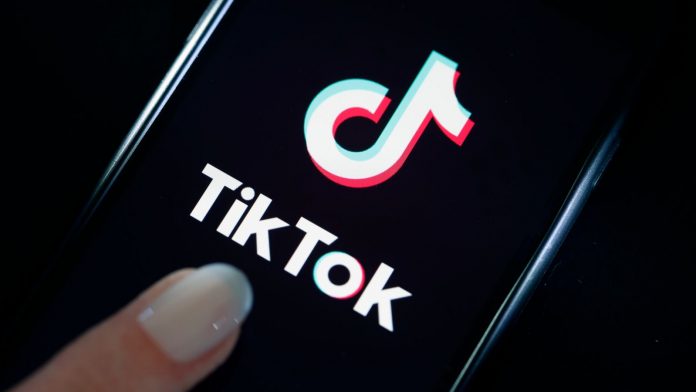 In June 2020, the Indian government banned TikTok and 58 other Chinese applications from India following allegations of national security concerns.

Early last month, it was reported that the President of the United States, Donald Trump was also considering banning the application as a way to punish Chinese for their role in the outbreak and spread of the Corona virus. However, these plans did not conceptualise.

Yesterday, Friday 31 July, the president reiterated that he would be signing an executive order banning the social media company from the US for national security concerns that the owner of TikTok, ByteDance is in bed with the Chinese and is collecting data to share with the Chinese government. The order is expected to be signed on the 1st August. We are yet to see how that pans out.

Other countries seem to be considering the decision to ban the social media company from their countries.

Guru8 has also learned that Microsoft is in plans to buy the application from Byte Dance, but from the look of things, the transaction might fail as it is being jeopardized by the continued allegations of data violations and especially plans for Trump to ban the platform from the US, one of its biggest markets.

The ban could also impact Facebook positively, as Mark Zuckerberg has continuously rallied support against the company as he considers it a threat to Facebook. After failed attempts to buy the company in 2019, it developed a competing application Lasso, that has since been abandoned. Now focus is on creating a TikTok feature Reels that is being incorporated into Instagram to try and win over TikTok clientele. Reels has already been rolled out in some countries like India.

With the influence the US government sways in world politics, it might not be long before it makes demands for other countries to follow the move, as it is doing or has done with Huawei.

Facebook is happiest.