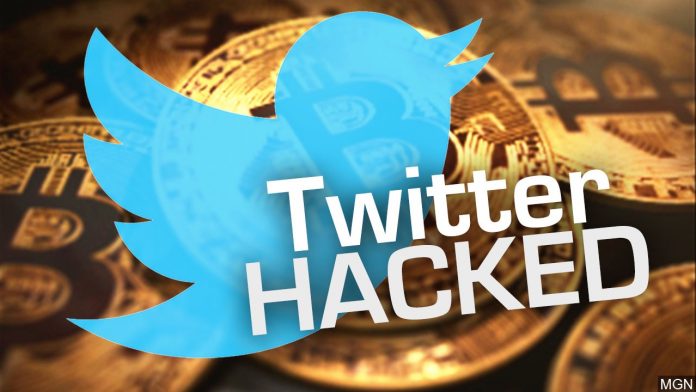 Twitter has this week been awash with news about hacks of accounts of many prominent users including former president Barack Obama, Joe Biden, Elon Must, Bill Gates, Kanye West, Michael Bloomberg and the company Apple. The hacks originated from creators who were promoting a bitcoin scam that saw them (the scammers) earn nearly USD. 120,000.
Guru8 has learned that in retaliation for the attacks, the social media giant on Thursday made the decision to lock Twitter accounts of all users that had changed or even attempted to change their passwords in the last 30 days, and delivered on that decision.
According to Twitter, a total of 130 accounts were targeted in the scam where the scammers were able to gain access to these accounts and send out tweets.
"Out of an abundance of caution, and as part of our incident response yesterday to protect people's security, we took the step to lock any accounts that had attempted to change the account's password during the past 30 days", read the statement released by the Twitter Support account on Thursday.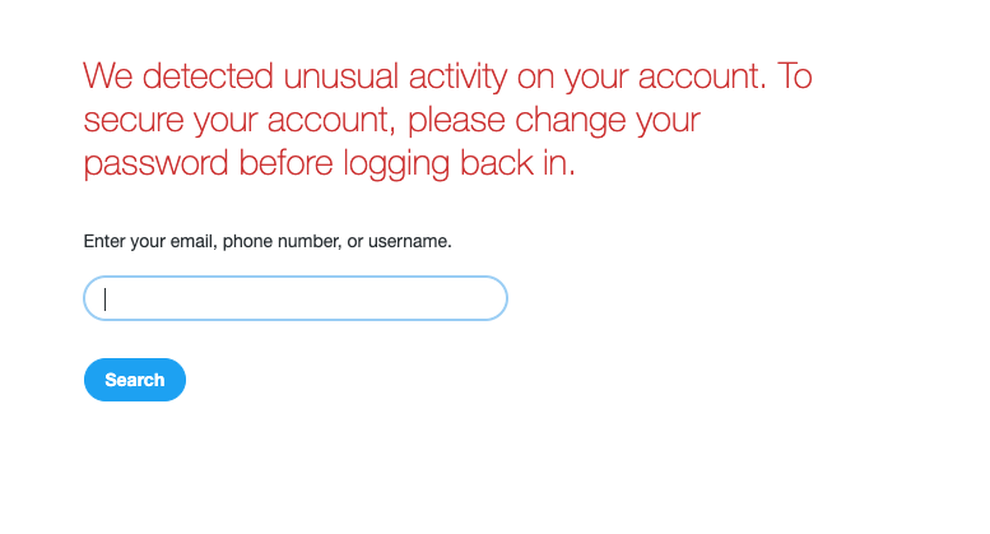 "Other than the accounts that are still locked, people should be able to reset their password now", adds the statement revealing that the users that have not been locked out of their accounts, can successfully reset their passwords if they need to.
The company has not yet revealed when or how the affected accounts will be recovered, however, the statement provides that the company is working on helping the affected persons regain their accounts again if they were "proactively locked", which process may take a while due to the "extra steps" being taken to grant "access to the rightful owner".
The other measures being implemented include disabling the downloading of twitter data for all accounts while the investigations are ongoing,