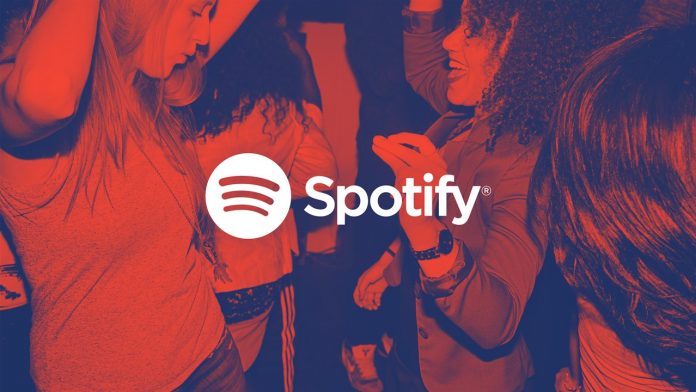 On Tuesday March 27, 2019, Swedish audio streaming platform, Spotify agreed to buy Parcast. In a bid to establish self as the Netflix for Radio, Spotify has over the past few months been acquiring different podcasts.
In February, Spotify agreed to buy both Gimlet Media, a podcast producer, and Anchor, a podcast services company.
Parcast, their latest acquisition, is a podcast that specializes in crime, and mystery with over 18 series on Serial Killers, assassinations, mythology, unsolved murders, cults, and conspiracy theories.
"The addition of Parcast to our growing roster of podcast content will advance our goal of becoming the world's leading audio platform," said Dawn Ostroff, Spotify's chief content officer. "Crime and mystery podcasts are a top genre for our users and Parcast has had significant success creating hit series while building a loyal and growing fan base. We're excited to welcome the Parcast team to Spotify and we look forward to supercharging their growth," Dawn added.