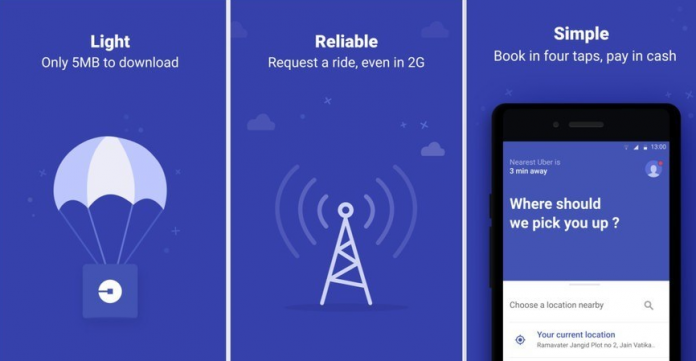 In Uganda, we must first of all agree that the number of people with Android phones is overhwelming, not forgetting the ever uncertain network in many areas of the country regardless of the advent of 4G LTE.

The good people at Uber thought it right to develop an app that's light and easy to use. Here's all you need to know;

It costs the same. Many people actually thought that the Uber Lite app doesn't cost the same as the Uber app- sorry to burst your bubble. They cost the same and a person using the Uber Lite app also has access to any Uber driver in his area.

Limited data plan? Worry not. The Uber Lite app is able to run on limited data. Matter of fact it is downloaded for simply 5Mbs and it comes in handy when you are in areas with as low as 2G network strength. You basically can't get stranded anywhere.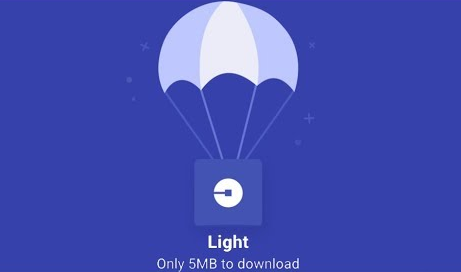 Storage, speed, battery are all tremendously saved. The Uber Lite app only takes 5MBs of your phone storage stage, and it has been designed to be faster than the traditional app while it's trimming lower percentages of your battery.

Order an Uber in 4 steps. Yes, that's right! With Uber Lite, you get to get riding in 4 easy steps
Place your pickup location from close landmarks
Insert your destination
Choose Uber choice
Request Uber.
It's now that easy- more reason for you to get rolling lighter!

The most commonly used actions are brought right to the front. To make the app more user friendly, the most commonly used actions such as contacting your driver, and sharing your location, have been brought to the forefront. No more hustle!

Works on any Android device. "With Uber Lite, requesting a ride is easy and intuitive. Thanks to the streamlined design it works quickly on even basic Android devices."

Download the Uber Lite app today and enjoy the awesomeness of the app as you order your rides about town.