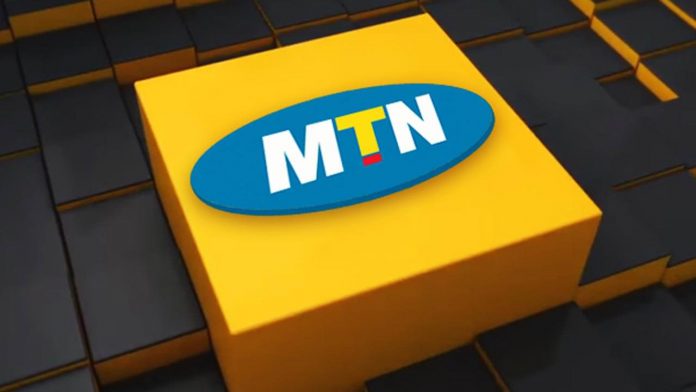 MTN Group today released the interim results for the first half of 2018. The results point to improved revenues – up by 10.2% – for the MTN Group, with Uganda being a major contributor to that growth. According to the results, MTN Uganda's revenue expanded by 8.8% to Ugx734.4bn on account of improved data revenue and Mobile Money revenue exceeding expectations.
Commenting on MTN Uganda's performance, the CEO Wim Vanhelleputte struck an optimistic tone, saying, "MTN is well positioned to deliver growth in the sector despite the shake ups experienced in the market recently that were occasioned by the newly introduced Excise Duty tax regimes on OTT and Mobile Money especially. Our half year results notwithstanding, I see MTN ending the year on a good note."
Growth in Mobile Money revenue exceeded expectations and the number of active Mobile Money customers on Uganda's leading brand and network NPS operator increased to 5.3 million. Mobile Money subscribers made up more than half the total subscriber base of 10.5 million, which declined slightly by 1.8%. The decline was as a result of the recent introduction of guidelines for the sale and replacement of SIM cards by the regulator, Uganda Communications Commission, between March and May 2018. Nevertheless, the number of active data subscribers rose to 1.8 million, helping lift data revenue by 17.8%.
"MTN will continue to innovate and explore in the area of digital services and enhance our offering in Mobile Money to position it as the immediate solution to money transfer. Expect increased engagement with our customer care service to enhance the experience. We intend to communicate more on all the work we are doing especially in the communities as CSR to expand focus beyond our core mandate," Wim Added.
MTN Uganda's performance was highlighted by Rob Shuter, the MTN Group CEO during the release of the results in South Africa.
"MTN had an encouraging first half of 2018, with an acceleration in the second quarter, supported by an improved operational performance across many markets. This was led by Nigeria, Ghana, South Africa and Uganda. Service revenue growth increased by 10.2%, driven by robust voice revenue growth and the continued expansion of data and digital revenue. This in turn was supported by a 2,8% increase in subscriber numbers, continued network rollout, increasing 3G and 4G population coverage and improving customer service," Shuter said.
He cited opportunities in the Sub-Saharan markets and Middle East with the existing demographics as a key driver, characterized by growing populations and the low internet and digital penetration as potential areas to tap in, all falling within MTN's strategy and mandate.
Editor's Note: This is a press release from MTN