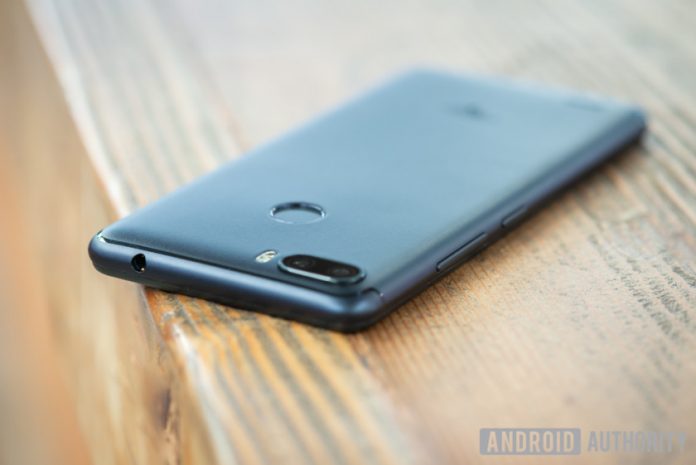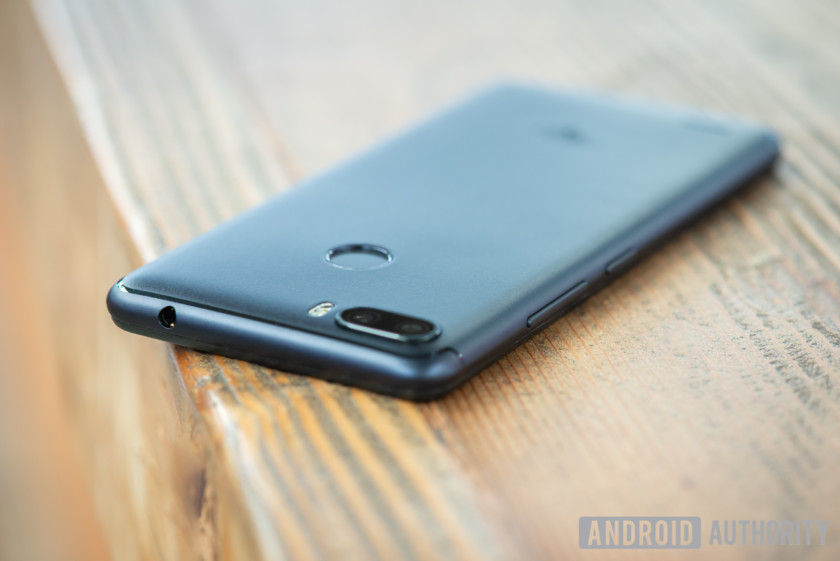 Itel Mobile is on the road of cementing its' brand among the household players across the continent in the smartphone arena. Their new entrant device itel P32 will help continue to earn them more customers and good reputation thus pursue its ascension as a  serious player, for starters this phone comes in with unrivalled price tag of 330.000UGX and a huge battery of 4000mAh which can take you 3 days on one charge. We have had the first impression and more in-depth review of the itel P32 already. This article covers a few features that make the phone stands out from the others.  
Flamboyant Slim design.
At just 8.8mm thickness, the sleek slim design of P32 repudiates its extraordinary price and makes it look too good for it. Don't let the price tag riddle you, the slender beauty from itel comes with a 5.5 inch 18:9 full-screen display with some decent bezels and good image quality to play with. It comes in four different colours of champagne Gold, Rose Gold, Black and Cobalt Blue.
Looking for something to supplement your calm lifestyle and doesn't want to break the bank for it ?, the P32 is a good option with the multi-functional fingerprint sensor it kinda blends in without trying too much.
New Android Go makes the phone runs faster
Android Go edition is one of the most exciting features of itel P32 so far. Imagine with RAM of 1GB and Onboard storage of 8GB the device actually performs significantly faster than most average budget smartphones thanks to the optimised performance of Android Go.
The new OS has reimagined apps designed to use less power and storage yet, still keeping most features of their full counterparts. We are really blessed to witness such an amazing technology being implemented on an entry-level phone like P32 let alone the fact it's very much in the affordable smartphone window.  
A battery that keeps going beyond normal
The phone parades a humongous 4000mAh battery capacity which undoubtedly outstrips the higher end phones in terms of battery life and keeps you busy watching the videos or glued to your games.
My recent observation and experiences with the phone entails this little device as a monster and an utter power saving one , the phone took me a full 3 days on one charge fulfilling all my annoying social media addictions, a bunch of chat apps opened and the games all running and still took me the whole nine yards. This can be your best travel companion in case you're going for a long journey and need to satisfy your online addiction and stay afloat with the online world.
Two back cameras are better than one
In the past recent years, we have witnessed more and more flagship phones include two rear cameras in their devices ultimately making it a trend of the moment. Itel P32 tassels the big boys with such a spec as well, the two back cameras also come with a dual soft LED light which allows you to take pictures in low light conditions making it a bonus for the excellent photo quality you're going to get.
The front camera of P32 features a 5MP sensor and 85-degree wide angle that allows you to take decent selfies that can fetch for you some notable likes on your facebook photos.
Unbeatable price tag
The expansive battery life of P32 will appeal to many but this device stands out from other big battey players in the market. For just 330,000UGx it offers for you what a lot more than what other phones provide at a much higher price. The unmatched performance with Android Go edition and fly sleek style is just an addition to this slender phone.