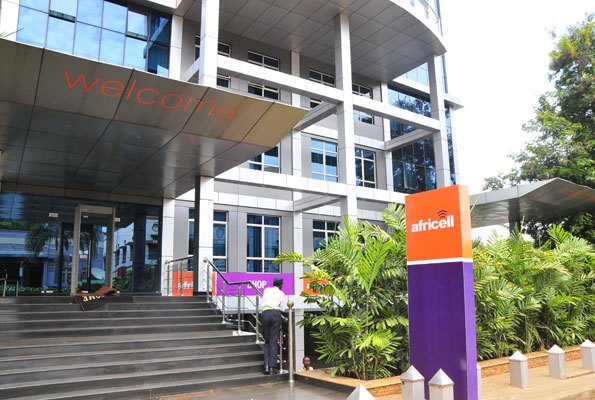 Uganda Communications Commissions (herein referred to as Commission or UCU), has threatened to suspend the license of the telecom giant for breach of some of the regulations that were issued by the Commission and the terms of its license agreement and the law.
In a letter dated 17th May 2018, addressed to the Chief Executive Officer of Africell Uganda Limited, The Executive Director of the Commission, Godfrey Mutabazi, in a letter titled "Notice to show cause why Africell Uganda LTD PIP and PSP license should not be suspended for breach of directive against selling sim cards in ungazetted places", threatens that the commission will be suspending the license of Africell Uganda within 60 days unless the company shows reasons why it should not be suspended.
Africell, in the letter, has been faulted for not adhering to the directives of UCC one of them being laid down in two letters published on the 7th and 8th May 2018 which barred telecommunications companies from selling sim cards through hawkers, street vendors and street agents. Telecommunication companies were also required to follow certain procedures in order to register their subscribers which Africell has allegedly violated.
The commission according to the letter received numerous complaints about the violations by Africell, which it is basing on to suspend their license.
The telecommunication company has been conditioned to present its defence to UCC, indicating their reasoning as to why their license should not be suspended. The letter adds that "…should the Commission does not receive sufficient representations…the commission shall proceed to suspend Africell Uganda Limited's PIP and PSP license".
The suspension gets its legal backing from the Uganda Commissions Act 2013 which empowers UCC with the discretion to suspend a license of a company that does not comply with its terms and the law.