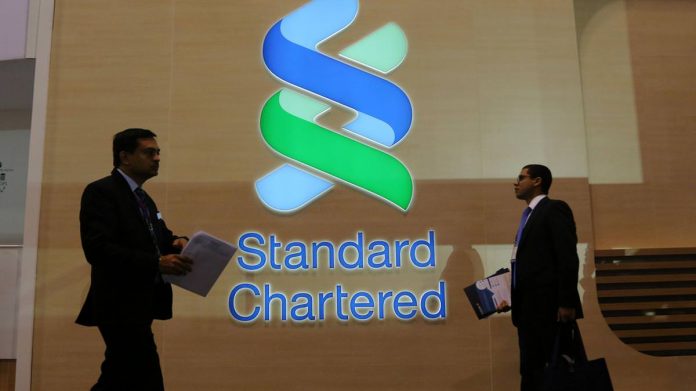 Standard Chartered Bank has taken a huge step and is launching its first digital-only retail bank in Ivory Coast, saying it will use the west African country as a testing ground for a global launch of digital services.
This move is seen as a part of a fightback by banks in Africa, where telecom companies and financial technology companies have grabbed market share from banks by offering services such as mobile money and mobile payments, often to previously unbanked customers and has registered enormous success.
The new StanChart bank will offer clients 70 digital services, including money transfers, bill payments and balance tracking. There are an estimated 9.8m mobile money accounts in the country registered with telecoms companies making it the fifth-highest mobile money penetration in the world, according to StanChart.
To raise awareness, StanChart is partnering with Didier Drogba, the country's most famous football player, who will sign up to be the first customer of the digital bank.
Across Africa, banks are seeking to entice back mobile customers and regain market share. In Nigeria, Diamond Bank said on Tuesday it was launching an AI-assisted Chatbot, named Ada, to provide "a human-like interaction and personalised experience" for customers. Ada, it said, would enable transactions such as airtime purchase, bill payments, stock trading, and money transfers via a social network platform.  The same can be witnessed here where banks have adopted mobile banking through various medium of mobile apps and USSD.
Once the operation had bedded down, StanChart would launch a digital bank in other African markets, including Kenya, Nigeria and Ghana..
Source: Financal Times