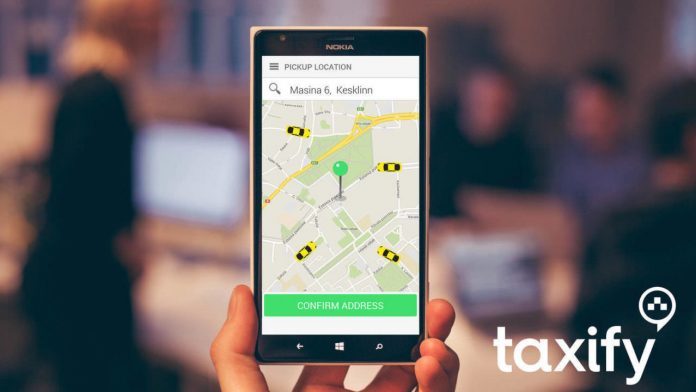 Taxify Uganda has this morning unveiled new lowered prices for the month of March to their riders and drivers. This comes at a time when the rainy season in the country has made moving around Kampala almost impossible.
Last year, Taxify introduced demand-based charges also known as Dynamic pricing in a bid to attract more drivers to its platform and solidify its presence in Kampala. Dynamic pricing on Taxify is a feature that makes it possible for us to provide more rides even more effectively. Since then, the online taxi-hailing platform has often slashed their prices for riders and has continued giving drivers and improved percentage.
While lowering the prices, Taxify will be compensating drivers with bonuses, to compensate the difference. The focus is to provide drivers with better revenue per ride and keeping them happy with earnings and support we provide, which leads to ultimately better service for clients. Both sides win with Taxify.