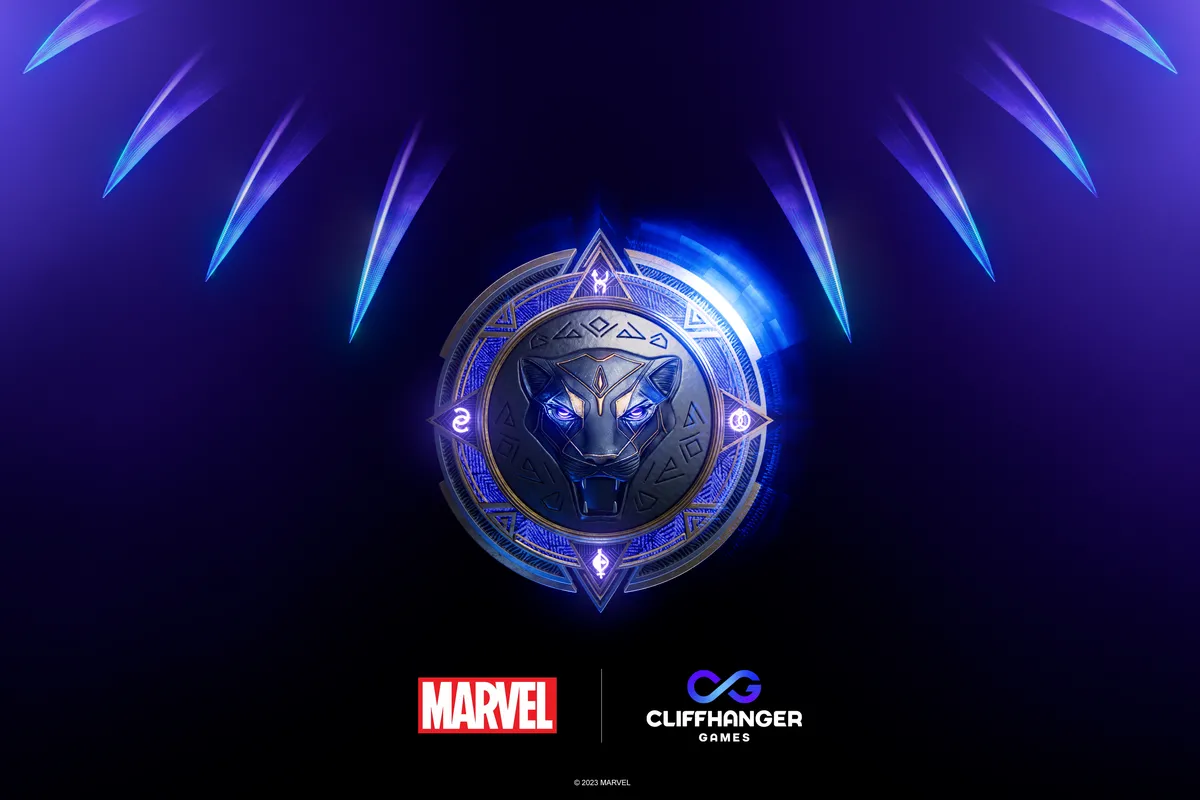 EA and Marvel Games are teaming up once again to develop a new video game based on the popular Marvel property, Black Panther. The game, described as an "original, third-person, single-player" experience, is being developed by EA's new studio, Cliffhanger Games, led by former Monolith Productions studio head Kevin Stephens.
While specific details about the game are currently scarce, Stephens emphasized their commitment to delivering an immersive and authentic Black Panther experience, allowing players to have more agency and control over their narrative within the game. He expressed excitement about developing an epic world for fans to explore the rich superhero sandbox of Wakanda.
No release date or target platforms have been announced yet, but this project is part of a larger partnership between EA and Marvel, with at least three more titles in the works. This aligns with Disney's recent strategy of collaborating with major studios and publishers to create games based on its popular properties. Notable examples include Insomniac's titles featuring Marvel characters like Wolverine and Spider-Man, EA's Motive Studio working on an Iron Man game, Eidos Montreal's Guardians of the Galaxy adaptation, and various Star Wars projects from Respawn, Ubisoft, Quantic Dream, and other studios. Additionally, Ubisoft is developing Avatar: Frontiers of Pandora, and a new Indiana Jones game is in the works from the team behind Wolfenstein.