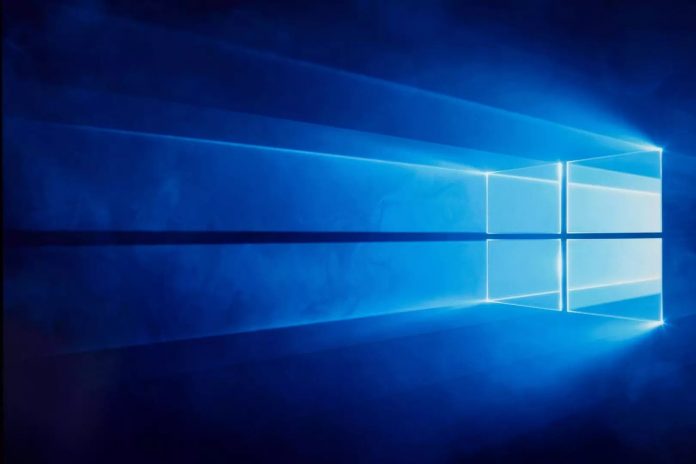 Just months after Windows stopped updates for Windows 7, many Windows users have been required/forced to not only upgrade their devices but to also renew their office software.
We must all agree that the price of the latest OS, Windows 10 is quite exorbitant as it can even go upto about $223. However, we have a fix for that – scratch that G2deal.com, has that fix for you.
G2deal is a Germany dealer, selling legitimately new and unused OEM Keys. The store also offers software, video games and game cards at very attractive prices.
The site has just released a new promotion for Microsoft 10, Office 2016, and Office 2019 Keys. With the coupon/code "gur20", you could get yourself a good deal.
These might be the best prices you might get from a legitimate source, and we promise you the keys won't fail, and neither are they fake.
If you have any problems or have a question, customer service is there to help. You can contact them via their address: g2deal@outlook.com , whatever your problem. Before activating the product key, you must first download the desired version of the system, then activate it with the activation key received by email.