By Rekha Pant
These days, everything is so fast paced that everyone is almost always on the go. Because of this, people always have this need to have everything at their fingertips. And what better way to have everything you need with you at all times than to have it all in one gadget (i.e. an android smartphone).
With this in mind, application developers all over the world come up with various tools that can help people—professionals and hobbyists alike—create designs or edit images while they are on the go. But if you are only starting, you might find yourself overwhelmed with all the options you can find on the Google Play Store.
To help you choose the best one for you, we narrowed your choices down to eight. Read the list below to know more about each of these apps and, hopefully, choose one that will best suit your needs.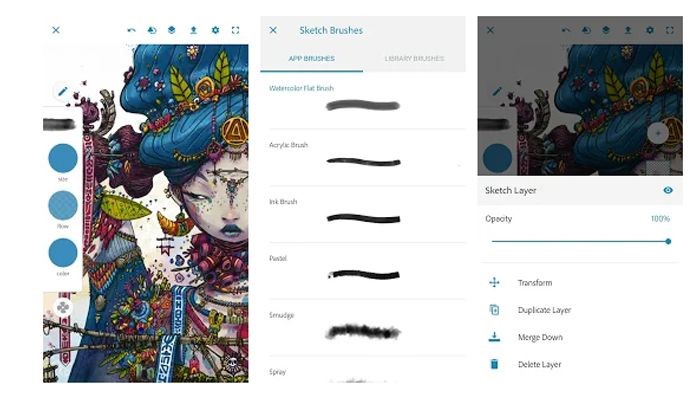 Using Adobe Photoshop Sketch is much like carrying around a huge sketchpad and a bag full of pencils, markers, and coloring materials—only better. Using the tip of your fingers, you can create new images, enhance old ones, and even share your creations on Behance.
Draw, blend, color, and pretty much do whatever you want while you're on the move with the Adobe Photoshop Sketch!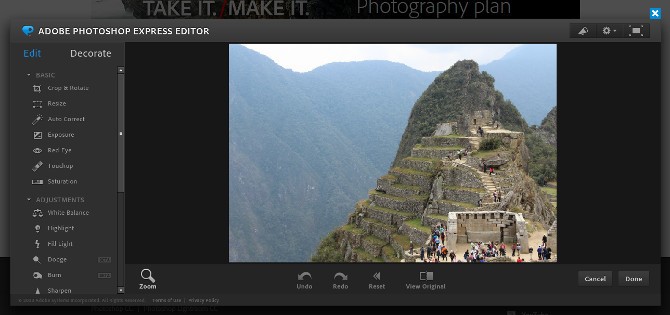 This app is a must for those who want to start a career as a social media influencer. Using Adobe Photoshop Express allows the user to polish their photographs immediately after taking them. Have quick fix tools ready whenever you need them, and choose from various themes and effects that can make your work stand out.
First time user? Well, worry not because the app comes with a built-in tutorial that can show you how other people achieved your desired output.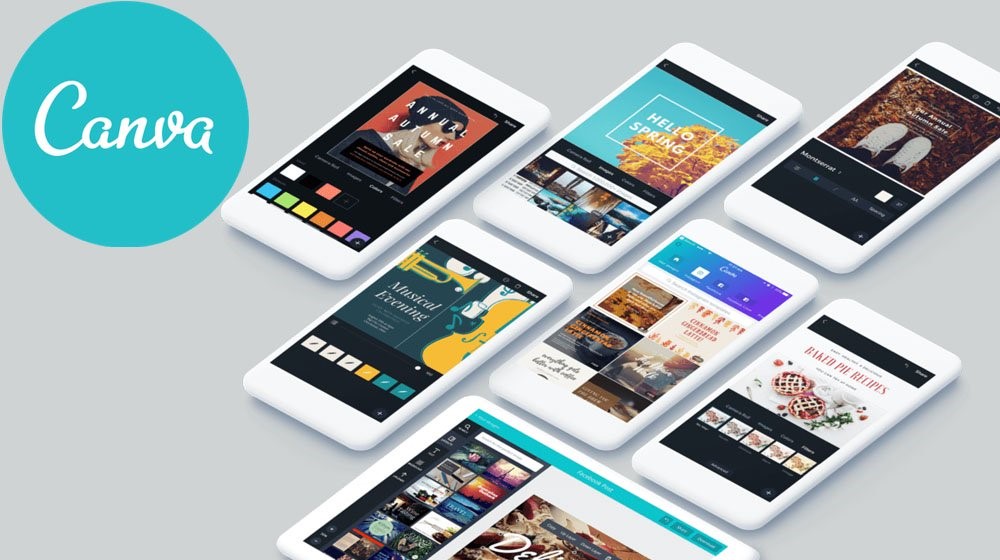 Aside from allowing users to edit their photos while on the go, Canva also allows them to design almost anything under the sun. Create unique artworks you can share by choosing from a wide array of photos, fonts, templates, etc.
New to Canva for Android but a longtime Canva user? Worry not because Canva for Android's interface is quite similar to the one you use on your computer. And if you have yet to use any Canva applications, then do not fret because Canva's drag and drop tool can turn any first-time user into a pro in no time!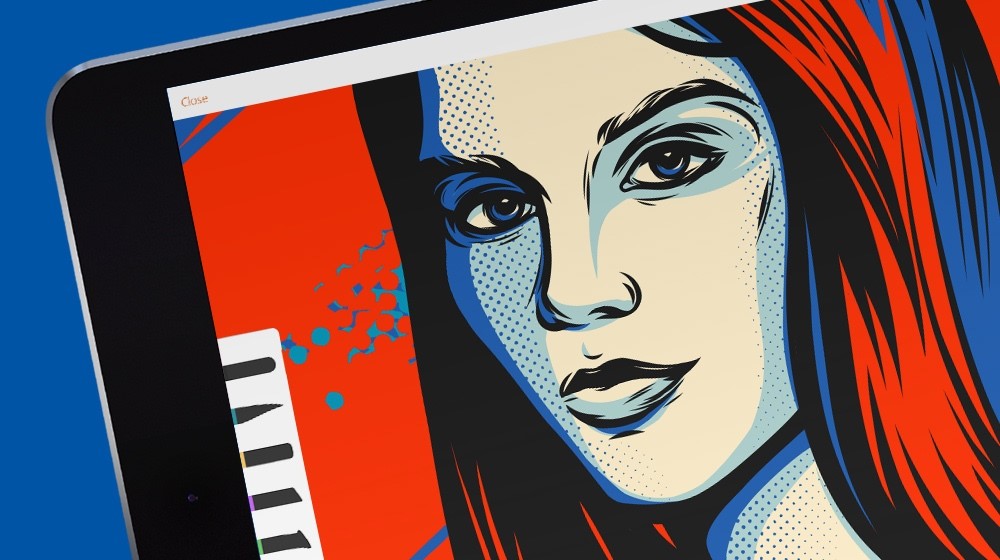 Winner of Play Store Editor's Choice Award and the Tabby Award for Creation, Design, and Editing, Adobe Illustrator Draw is the easiest app to use if you want to create vector artworks.
According to Google Play, using Adobe Illustrator Draw allows creatives to "work with multiple image and drawing layers."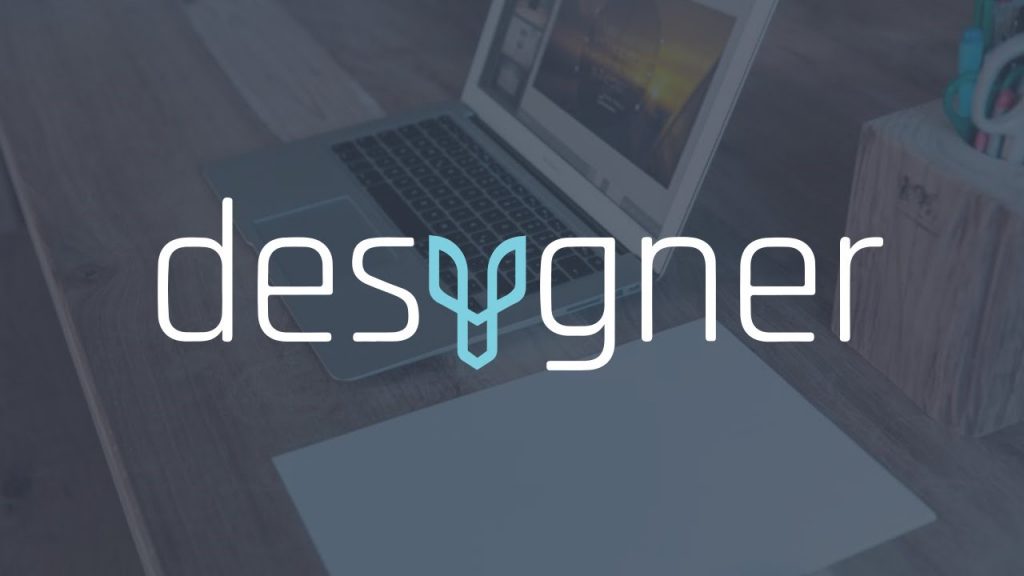 Graphic designers who refuse to be tied down to their desks love using the Desygner app, especially when they are up against the deadline and want to get the job down right away.
Desygner allows users to not just upload their creations online, but choose from a selection of images for free.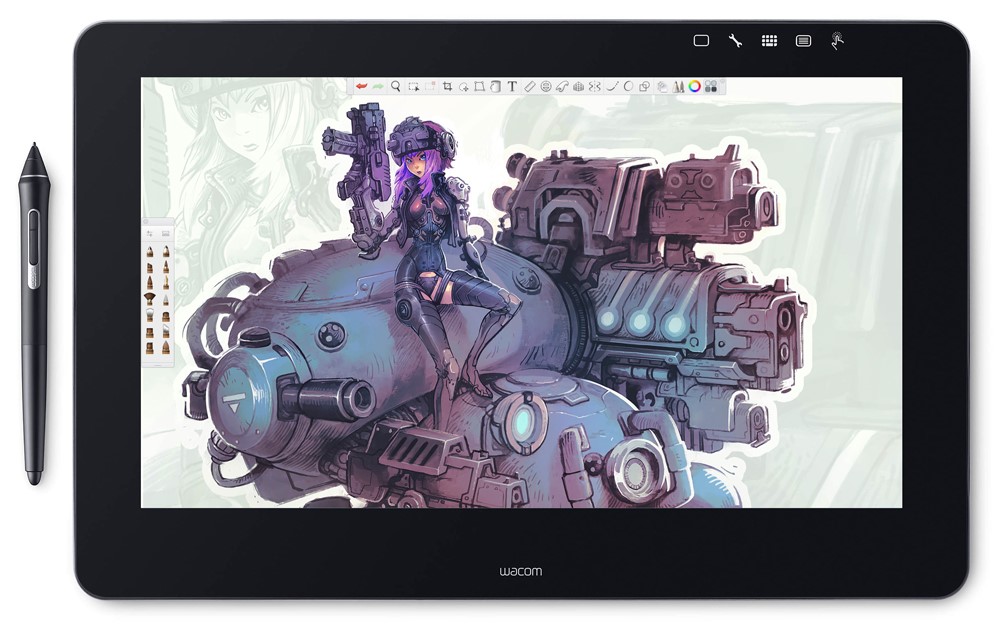 Do you have an idea in mind but are just not that skilled at drawing? Then SketchBook is the perfect tool for you! Created by Autodesk, SketchBook is one of the more popular and leading 3D applications in the market.
Allowing users to choose from an array of tools, SketchBook can also help designers come up with creations for free!
AutoCAD – DWG Viewer and Editor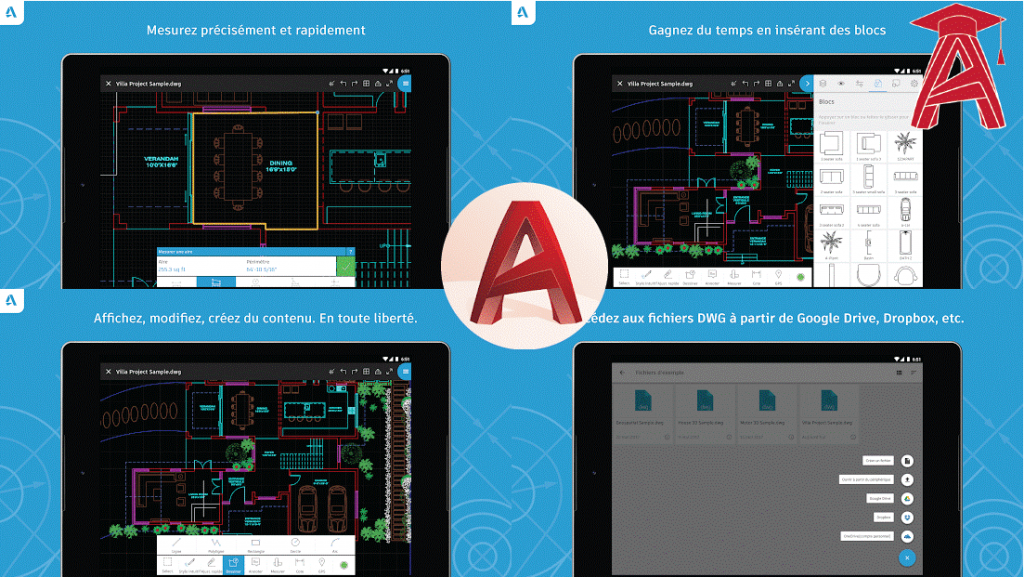 Allowing users to view and edit both 2D and 3D DWG files, Autodesk's AutoCAD enables professionals to work on their designs even while they are offline.
Mostly used by architects and engineers, AutoCAD or the computer-aided design software helps professionals come up with precise drawings, thus improving their productivity in the field.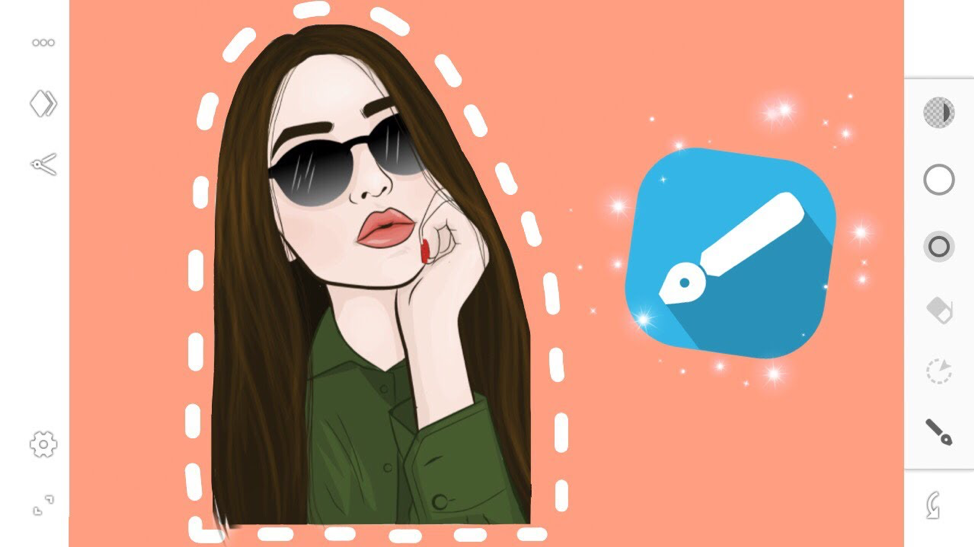 Often referred to as an alternative to the Adobe Illustrator Draw, Infinite Design allows users to get the best worlds as they can create vector graphics as well as 3D drawings.
Infinite Design users will ever be afraid to make mistakes and experiment, for it allows them to make use of infinite layers and unlimited undo and redo options.