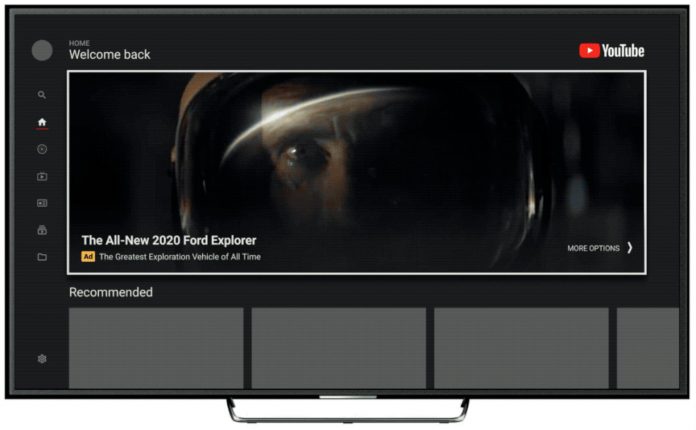 We are all familiar with the Youtube Ads that we can only skip after 4 seconds. Well, just when you thought those aren't enough, the streaming service is rolling out auto-playing masthead ads when you open the app on your smart TV.
The masthead adverts are wide, and occupy about half the size of your TV Screen and worse they automatically start playing when you open the app.
Google says that they know advertisers are looking for new and impactful ways to reach these audiences.  That means advertisers can now reach audiences right when they open the YouTube app on their TV—as they discover new content in the home feed.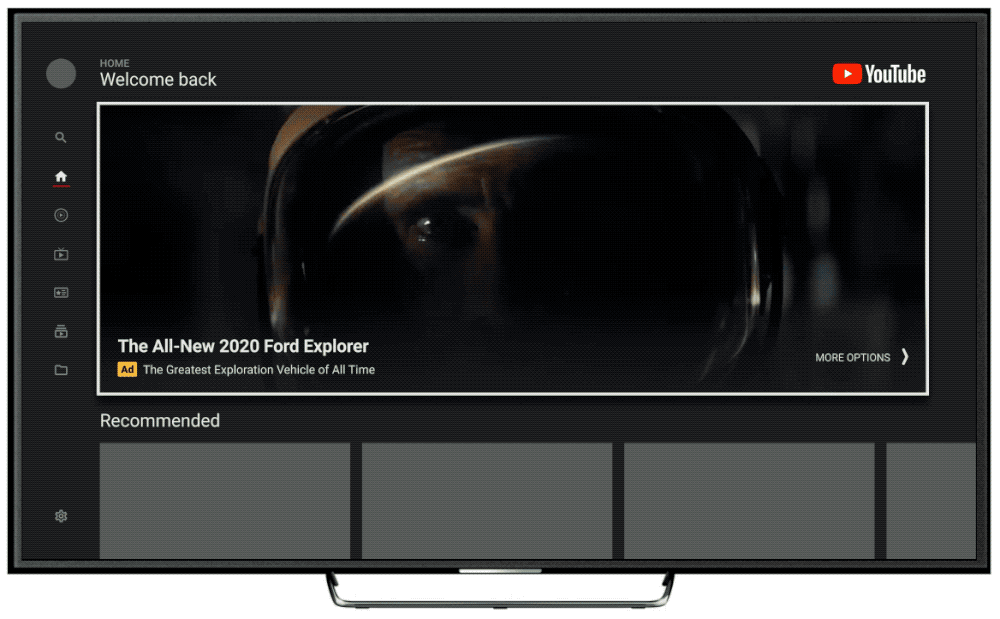 On your smart TV, the YouTube Masthead will begin to play automatically after a few seconds on the home feed, and it'll go full-screen a few seconds after that. Luckily, the ads don't have sound.