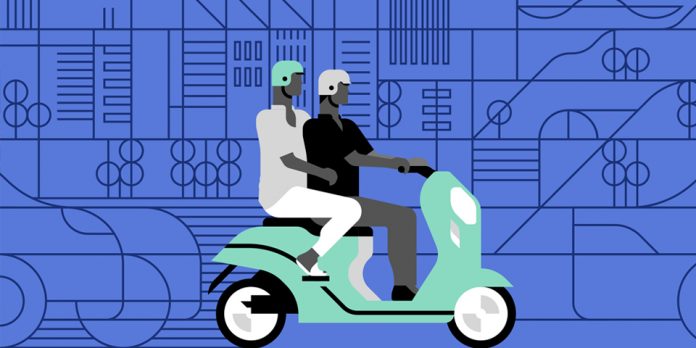 Uganda's most trusted, and used cab and Boda hailing app, Uber always comes up with campaigns that enable ease in mobility for many people in the country especially those in the city centre Kampala.
Uber also keeps surprising fans with the most exciting offers while assuring safety, affordability, and ease.
Earlier this week, Uber uganda extended the 50% off all Uber Boda rides promo that has been running for the past couple of weeks from 1PM-5PM. With the promo, a rider can get an event for as low as Shs500 to their destination.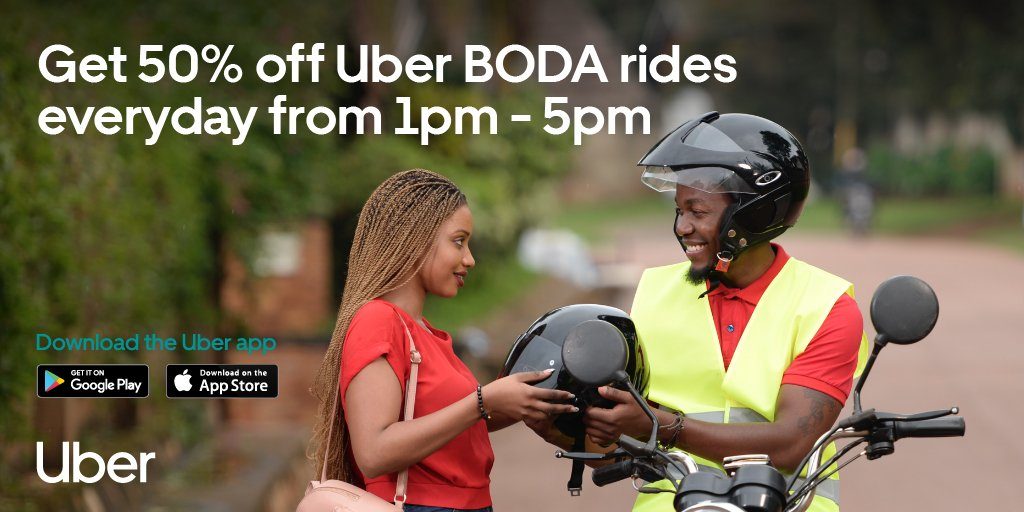 The campaign dubbed #YitaUber has also offered movie tickets to 'Stuber', a movie about Uber, for anyone that uses Uber Boda and takes a selfie (s) with a helmet while at it.
With the advent of Uber Lite, an app that enables people using Android to order their ride (s) even in areas of poor network connection, getting a ride has been made easier, and faster.
Having launched in Uganda's populous capital, Kampala on June 2, 2016, Uber has tremendously grown diligently offering safe service to the populace.
Order your Uber Boda using the Uber Lite or Uber app today between 1PM – 5PM and enjoy exciting offers of up to 50% as well as a chance to win movie tickets for Stuber.