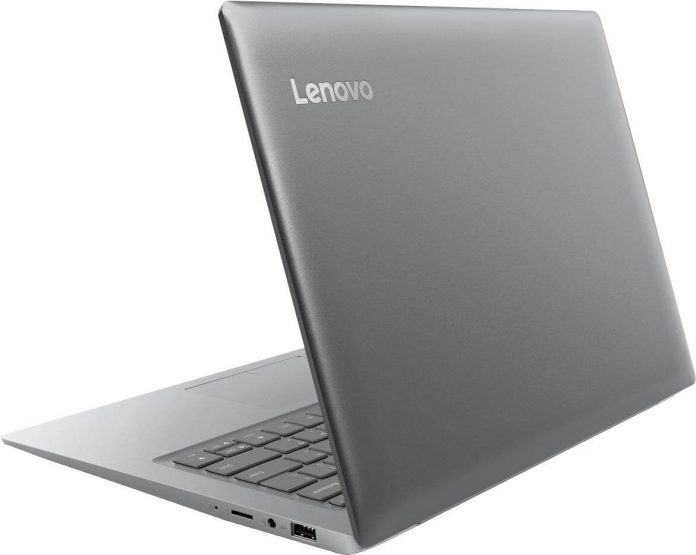 Lenovo has topped the worldwide PC sales in the recently released report. The research which was conducted by Garner (a world's leading research and advisory company) shows the demand rate for PCs for devices which includes Desktops PCs, Notebook/Laptops, and ultramobile premiums like the Microsoft surface. The sales are based on shipment rates across borders.
The report is a quarterly prediction of the market analysts which was premised on a global PC sales of 67.2 millions units for the 3rd quarter of 2018, a 0.1 percent growth from the previous years, in the same period.
Lenovo had a market share of the sales of 24 percent amounting to a 15.889 million unit sales out of the total, recording a 10% demand growth from the previous year especially because of a joint venture the company took on with Fujitsu. It was followed by HP Inc at a close 14.629 million unit sales. Dell, Apple, Acer, Asus and others followed in that order in the sequence.
One of the reasons the researcher attributes for the growth in PC sales compared to last year is the increased demand for Windows 10 PC hardware upgrades and more to it, also due to the back-to-school season demand.
There is also competition over Intel versus the AMD powered CPUs. Intel for example will produce the high-end CPUs and the CPUs for business, and AMD dominating in the areas where Intel cannot supply.
However, the sales numbers in the US varied from the global figures with HP Inc in the lead followed by Dell, Lenovo in the third position, Apple, Microsoft and others.