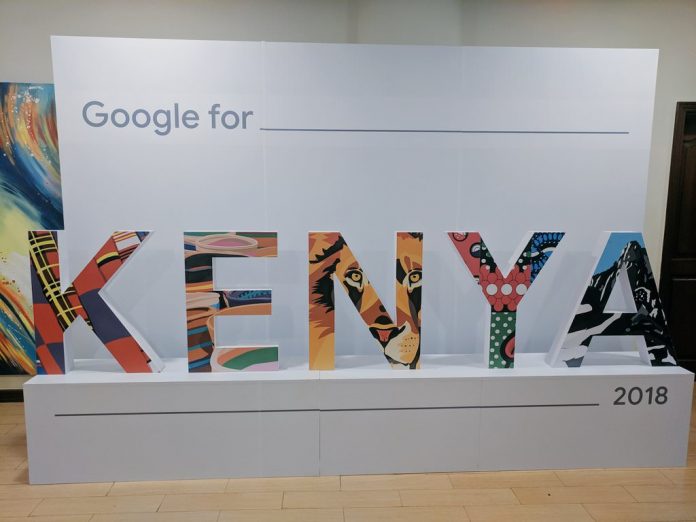 The hashtags #Google4Kenya and #TwatembeaPamoja are particularly trending in our neighboring sister country Kenya where the internet giant Google has updated google maps with its latest product, a street view of a few select locations in Kenya.
The street view update has been made for about 7 locations including Nairobi, Mombasa, Kisumu, Eldoret, Nakuru, Nyeri and Malindi, covering up to ,500 km of the East African country.
Video Source: Youtube (Google Africa).
Google made the launch today in Kenya during an event Google for Kenya, an event to "make Google work for everyone in #Kenya" reads one of the tweets from the event from Google.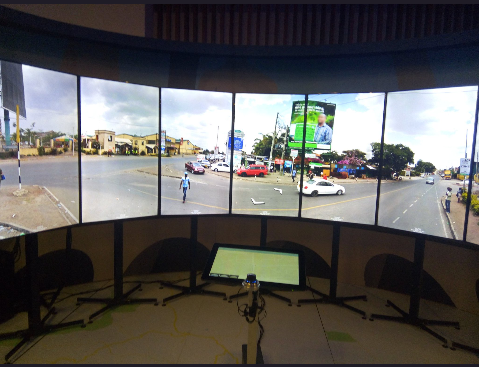 "With Street View, Kenyans and tourists alike will now get a more immersive experience as they navigate and explore cities and destinations around the country," reads a post on the Google for Africa blog.
Among other activities that took place at are a motorbike mode on google maps, a new travel mode for motorcycles which will help in providing directions and voice navigation. Google also awarded 5 Kenyan Youtube channels that passed 100K subscribers mark with a Youtube Silver Buttons and a training for about 100,000 smallholder farmers among activities.
Google Africa office has been in Kenya for 11 years now, and the event Google for Africa is also a celebration for the years it has been transforming the digital age of Kenya.