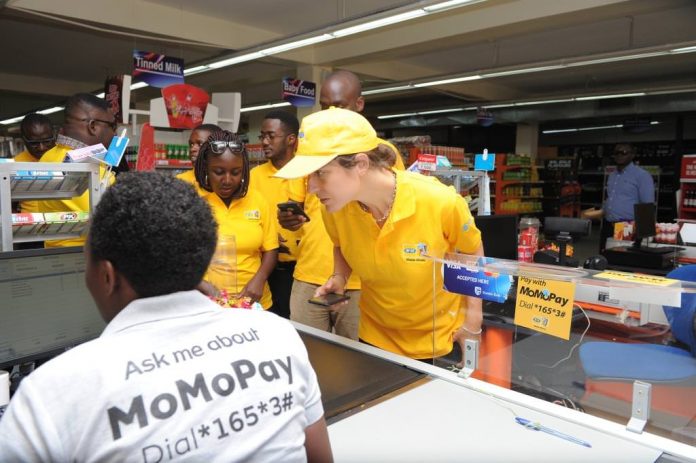 The Minister of ICT and National Guidance was yesterday in a Cabinet resolution meeting with the President given a go-ahead to give a "No Objection" to Uganda Communications Commission to renew the license of MTN Uganda with new stringent terms in pursuit of the Broadband Policy Goals.
UCC has been conducting evaluation processes of MTN Uganda Limited's application for renewal of their license and the matter had since been moved to the cabinet to deliberate. UCC had put the matter before the public record at the Commission. However, yesterday, the cabinet was briefed and noted the process of the renewal of MTN Uganda's Operator Licence for the Period of 10 years.
Cabinet also tasked the Minister of ICT & UCC to work with the Attorney General to ensure that the operator license for MTN has clear terms & Conditions that aim at ensuring the quality of service.
While speaking at the Media Centre today, Minister of ICT and National Guidance, Mr Frank Tumwebaze revealed; "It was further noted that when the then Minister Of Works & Communications issued the first license to MTN in 1998, the challenges then were different. The Concern then was more about telephony penetration which MTN & other operators helped achieve."
The Uganda Communications Commission (UCC) conducted a public hearing where MTN Uganda Limited and any member of the public with a legitimate interest in this matter may be allowed to substantiate their comments or objections to the application. This came after MTN Uganda has been in the limelight for comments about poor service delivery and increased complaints from customers.
"The License conditions then were not stringent enough about the quality of service obligations as demand and uptake of voice & data service was low, The concerns of today are mainly about reliability & affordability of services.", the Minster further noted.