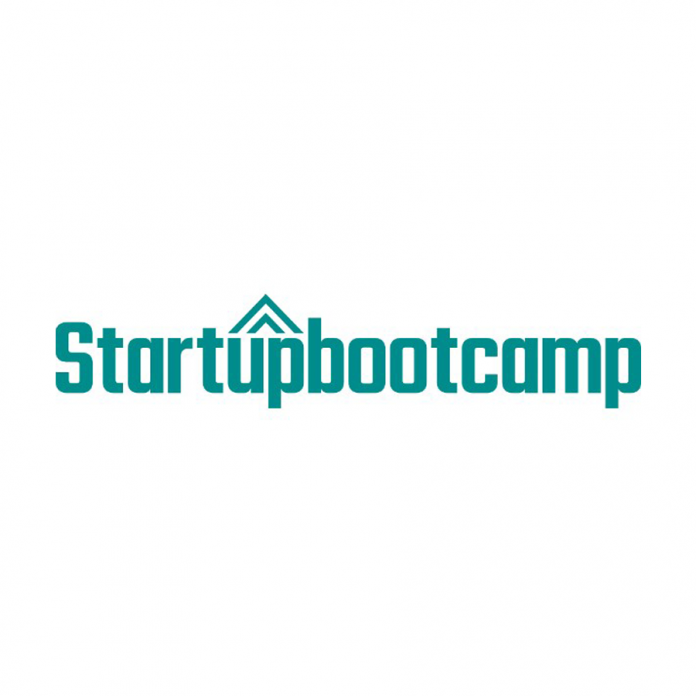 Startupbootcamp (SBC) Africa have narrowed down to 22 from the initial 1,004 applicants in the top tier tech start-ups.These 22 include three Ugandans that will be invited to the final selection days on July 11th and 12th at the PwC headquarters in Cape Town, South Africa.
The three Ugandan start ups that were selected among the 22 constitute close to 14% of the start ups with the rest coming from Nigeria, South Africa, Ivory Coast, Ghana, Ireland and Kenya.
The SBC received a total of 1,004 applications from start ups from a total of 77 countries in 5 continents that participated and across the year, they have ransacked the globe to come up with these 22 that were shortlisted. It is the second year in a row that the program will take place in South Africa.
The organisers noted that the talent from Africa was phenomenal and they had to dedicate over 2 weeks to narrow them down to 22.
"Its been very intense due to the exceptionally high calibre of start ups applying to join the program from across the continent" Phillip Kifacofe, the co-founder and CEO of startupsbootcamp Africa said.
The three Ugandan startups that made it to the shortlist of 22 are CoinPesa Ltd of Suleiman Murunga ,
RoundBob Uganda
under David Gonahasa and
Swipe 2 Pay
ofSolomon Kitumba.
RoundBob is an online platform that provides the market varied travel content built across demanded thematic areas. CoinPesa is an online money transfer platform that uses Blockchain technology. Lastly, Swipe 2 Pay is a financial management app which helps small business owners to be able to manage.
In order to make it into the top 22, each startup had to be chosen by at least 2 sponsors for potential proof of concept projects. The chosen startups have the most creative teams tackling daunting African problems and one of the key differentiators for startups that participate in the SBC accelerator is the opportunity to secure commercial contracts with sponsors.
From the pool of 22, the final 10 will be selected to join the 2018 cohort over a span of two days of final selection. They will have the opportunity to present their pitches to high profile corporate sponsors, investors, thought leaders and industry experts and will have a rare chance to sit down with mentors and sponsors alike.
The SBC Africa accelerator is endorsed by corporate sponsors that include among others RCS, BNP Paribas Personal Finance, NedBank, Old Mutual and PwC.
Experts say that there are high expectations for the Top 10 of 2018 and if the quality of startups at this stage is anything to go by, 2018 is set to be a great success for the African tech and innovation eco system.