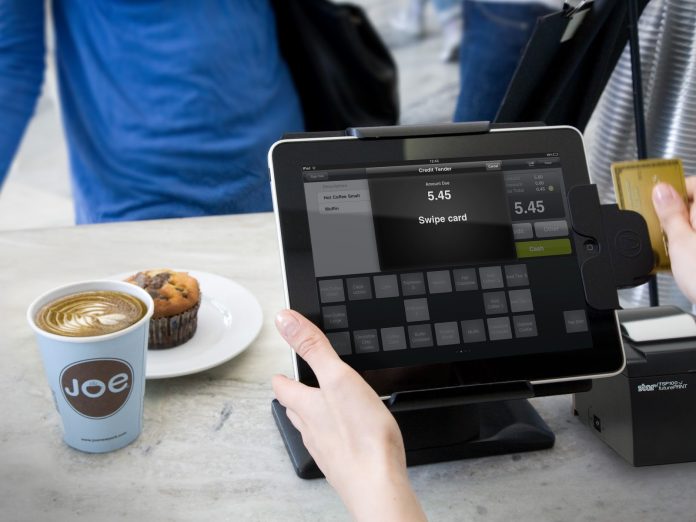 When mobile point-of-sale (mPOS) systems came into existence, most people perceived it as just a solution for business operations. After a short while, mobile POS systems became considerably revolutionized by many industries, especially the brick and mortar businesses. According to a market report by Transparency Market Research, there will be over two hundred million mPOS devices in operation worldwide by 2022. Many of the benefits of the system have been realized in the retail and restaurant industries. Other industries like the hospitality industry have just started experiencing the limitless possibilities presented by the system. Experts indicate that the system is going to extensively transform the hospitality and other related industries like hotels, food service, and travel.
Innovative Restaurant Solutions
In a busy restaurant, servers waste a lot of time writing down customer's orders and entering them into a POS system. Many restaurants have started using tablet-based systems that make it easy to enter orders and process payments. Available on various platforms, the system provides a more detailed menu description and considerably increases speed and accuracy of orders. Additionally, the system offers convenience such that customers can make their payments easily at the table. Improved versions of the system allow servers to split tabs to combine bills from several tables and thereby improving table turnover.
Some restaurants are characterized by long lines during busy meal periods. Most customers are dissatisfied with long queues leading to reduced royalty and revenues. However, such situations can be addressed with the mobile POS which can be used to serve numerous customers at the same time. On the other hand, employees can use POS mobile devices to act as both waiter and cashier significantly improving service delivery and customer satisfaction.
Credit Card Options
The use of credit cards in the traditional POS did not provide any customer information to the restaurant owners. However, through the mPOS systems, restaurant owners can get customers information such as mobile numbers and email address. Such information has become very vital in marketing strategies to target specific customers. Additionally, the system provides a more convenient way of providing loyalty programs to customers instead of the traditional paper punch cards.
Ordering
Mobile ordering is another interesting feature that is projected to change restaurant operations. Some versions of the mPOS system allow customers to access menus and make orders through mobile devices at the convenience of their seats. Such functionality reduces the likelihood of errors and considerably increases customer's satisfaction.
Contactless payment methods have become popular in most mainstream industries. In the restaurant industry where queues are common, contactless methods allow lines to move faster due to increased pace of processing transactions. There is no better way of improving payments methods rather than the mobile POS system.
Labor
Labor cost severely affects revenues. Recently, minimum wages for restaurant workers has increased in the US making foodservice operators find new ways of offsetting the increasing labor cost. The mPOS system can streamline operations and thereby reduce the number of employees.
The benefits provided by the mobile POS systems in the restaurant industry are undeniable. There are many operations in the industry that have been significantly improved by the system. For instance, the ability to take or make orders at the table decreases the chances of making errors and also improves the payment process. Investors in the industry should consider employing mobile POS systems in their operations.