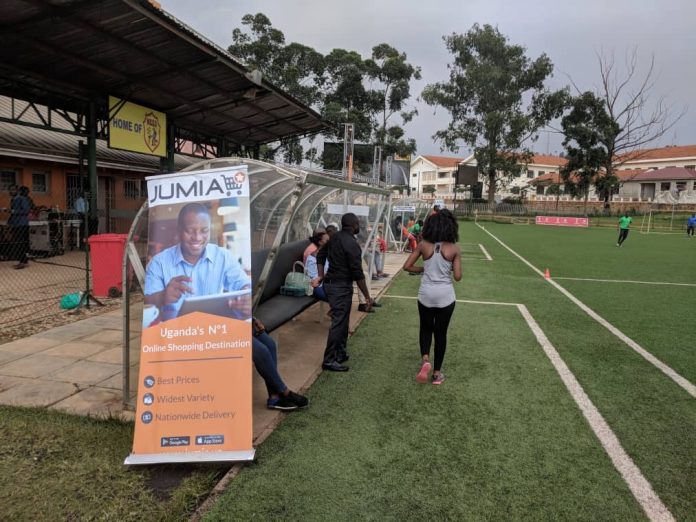 As the World Cup beckons, Uganda's leading online retailer, Jumia has not been left out of the festivities, with the Jumia Cup, a football tournament organised by Jumia.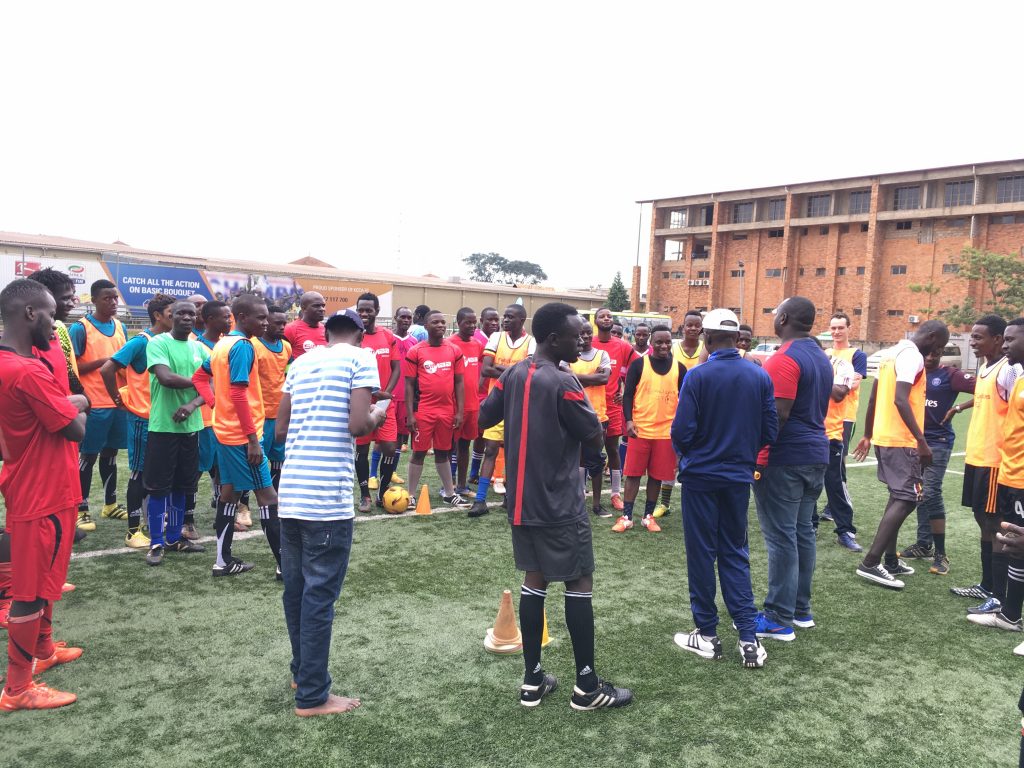 Dubbed "The battle of the brands", the football event saw teams from Simba Telecom, Adidas, Jumia, Kwese, Syinix, Blue Flame and Euroflex meet head in a series of friendly matches to be crowned the Jumia Cup champions.
While speaking at the event on Saturday, Jumia Country Manager , Ham Namakajjo said "We have already been celebrating the World Cup with great deals on our website and wanted to transfer some of that energy offline, which is why we invited some of our vendor partners to participate in the Jumia cup."
Simba Telecom Retail Supervisor Francis Balya said, "It is important for organisations to interact outside of the business environment and even more so with customers."
A total of 8 teams participated in the mini 5-Aside tournament, which culminated with the Adidas team being crowned champions of the 1st edition of the Jumia Cup after beating Euro flex 4-2 in an exhilarating final.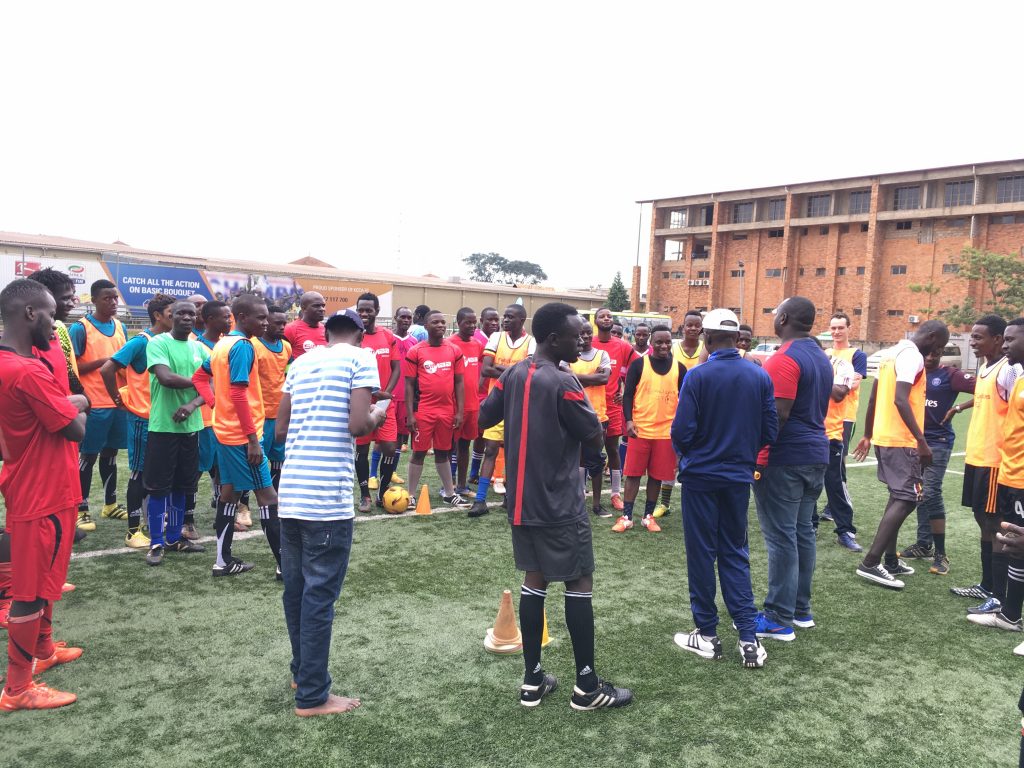 In addition to the Jumia Cup, Jumia as part of the world cup campaign has been offering customers free pay TV subscriptions on Kwese and StarTimes to watch the World Cup in the World Cup sale running until 10th June 2018. This has been complimented by discounts on various items like televisions from top brands like Samsung, LG and Sony.