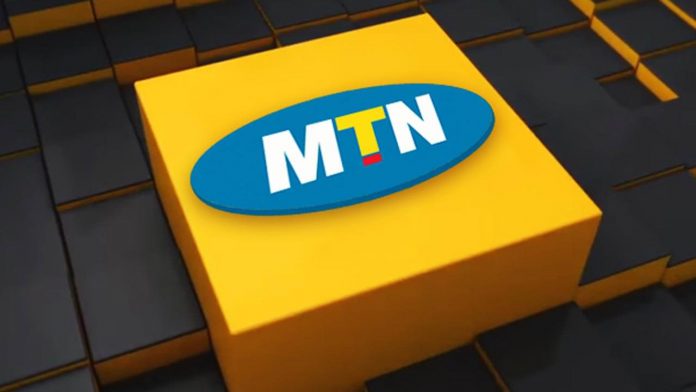 MTN has been announced as one of the most admired home-grown brands in Africa, this is according to research done by Brand Africa in association with the Johannesburg Stock Exchange. In the 6th annual "Brand Africa 100: Africa's Best Brands" research report, telecommunications brand MTN was been announced as the #1 African brand spontaneously recalled irrespective of the continent of origin.
The Brand Africa 100 ranking is based on a survey among consumers 18 years and older, conducted in 23 countries across Africa. The countries, representing all African economic regions, collectively account for 75% of the population and the 74% of the GDP of Africa.
In the survey, African brands rose slightly to account for 17% of the Top 100 brands in Africa, while non-African brands retained their firm position in Africa with 83% share of the Top 100 most admired brands in Africa.
Overall, the 2017/18 Brand Africa 100 list, which started out with over 15,500 brand mentions covering over 2,200 admired brands, illustrates a very diversified portfolio of categories and brands in Africa.
Apart from MTN, other most admired brands in Africa include Nigeria's Dangote and Glo, South Africa's Shoprite, Kenya's Tusker and Ethiopia's Anbessa.
Dangote was voted as the #1 most admired African brand recalled when consumers are prompted about the continent of origin while MTN retained its position as the #1 Most Admired African brand spontaneously recalled irrespective of country of origin.
"African brands have an important role in helping to build the African brand," says Thebe Ikalafeng, founder, and chairman of Brand Africa and Brand Leadership. "These rankings are an important metric of the progress Africa is making in creating home-grown world-class brands that are changing the narrative on African competitiveness, image, and reputation and contributing to its socio-economic transformation."
Brand Africa 100 was developed by pan-African branding and reputation advisory firm, Brand Leadership Group supported by GeoPoll, the leader in mobile-based market research throughout Africa, and strategic analysis and insights by Kantar TNS, the world's largest information research firm and Brand Leadership, Africa's premier brand, and reputation consultancy.
GeoPoll used their sophisticated mobile survey platform to identify the most admired brands in Africa among a representative sample of African consumers in 23 African countries. These countries collectively represent an estimated 75% of Africa's population across all political and economic regions.
"Success for brands is about establishing an emotional connection, creating intimacy and being more present in consumer's everyday lives. This survey is a critical assessment of the various brands that play that vital role in Africa," says Karin Du Chenne, CEO, Kantar.
In conclusion, Zeona Jacobs, director marketing, and corporate affairs at the JSE, commented: "The JSE is a platform of African and global companies alike to raise capital and grow their businesses and brands. It is our continuous aim that as an exchange we continue to provide a platform for growth with innovative products to meet the needs of our clients and grow the African continent from strength to strength."