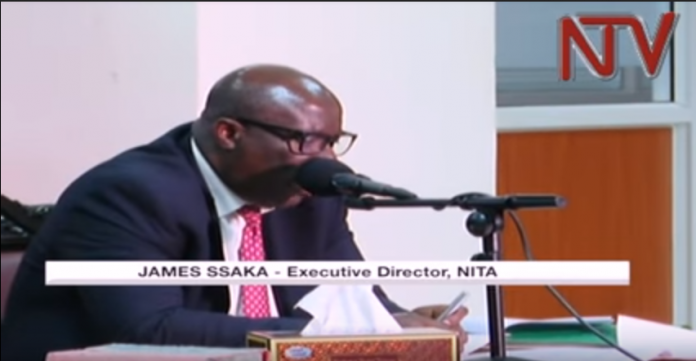 The Commission of Inquiry into Land Matters has questioned the Executive Director of NITA James Ssaka on his receipt of 928 million shillings from the Land Fund. The commission learnt that Ssaka received the money in 2015 for land which was worth 15 million shillings in 2003.
Evidence presented before the seven-member Commission shows how government officials at the Uganda Land Commission (ULC) in connivance with businessmen and influential people in government offices fraudulently acquired billions of Shillings from the land fund.
The land fund was established under Section 41 of the Land Act to bring to an end the long-standing conflict in regard to multiple interests on land in the counties of Bugangayizi and Buyaga, Bunyoro Subregion.
Today the Nita-U Boss appeared before the committee of other the same. Here's a video of the proceedings;