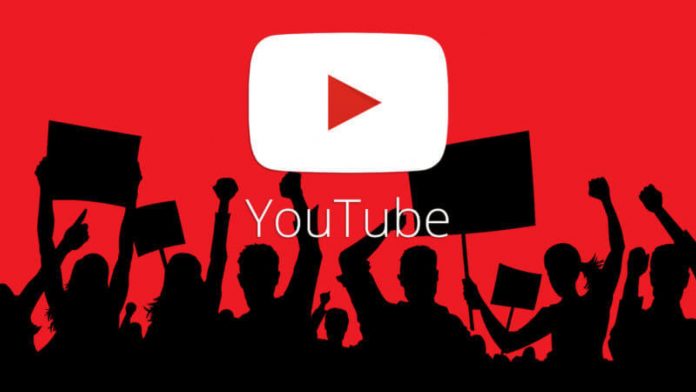 YouTube Music, Google's most direct competitor to Spotify and Apple Music is coming with "a reimagined mobile app" and a new desktop player, both of them designed specifically for music. Music discovery is literally front and centre in the new YouTube Music, with the app's home screen dynamically recommending new listening based on your history, location, and activity.
YouTube will combine all the official versions of songs with access to "thousands" of related playlists, remixes, covers, live versions, and of course, music videos. Google's AI mastery is also being integrated into YouTube Music, with the promise that the app will discover songs either by lyrics or just a general description like "that hipster song with the whistling."
With YouTube Music, listeners can access high-quality Art Tracks of your music (delivered by CD Baby), as well as videos you've uploaded to your own channel and any videos your fans have created using your music. For YouTube Red subscribers, this content is accessible ad-free and can be played while offline. For all other YouTube Music users, videos and music tracks are ad-supported. As an artist, CD Baby's partnership with YouTube Music does NOT prevent you from uploading the same songs to your own YouTube channel. We're simply making sure that YouTube Music users can hear your whole catalogue of music in high-quality audio.
YouTube Music will be a direct match to all the major music-streaming platforms already available, costing $9.99 for the premium version, which adds background listening, downloads, and an ad-free experience to the free option. Anyone who already has a Google Play Music subscription gets YouTube Music as part of that membership. Play Music isn't going away yet, though it's hard to see what future purpose there will be to Google sustaining two services and apps that overlap to quite such a degree.
The $11.99 YouTube Premium gets you everything inside YouTube Music plus access to the YouTube Originals library of video content. Google promises it'll expand the Originals selection with "more, bigger original series and movies," including comedies, dramas, reality series, and action adventure shows from the UK, Germany, France, Mexico, and other countries. With YouTube Premium, you'll be free of ads, able to play videos in the background or download them for offline playback.
YouTube Music starts rolling out on Tuesday, May 22nd, to the existing YouTube Red markets, with the small addendum that in South Korea Google will only be offering a $9.99 YouTube Premium service. The other countries named will also get YouTube Music "in the coming weeks."