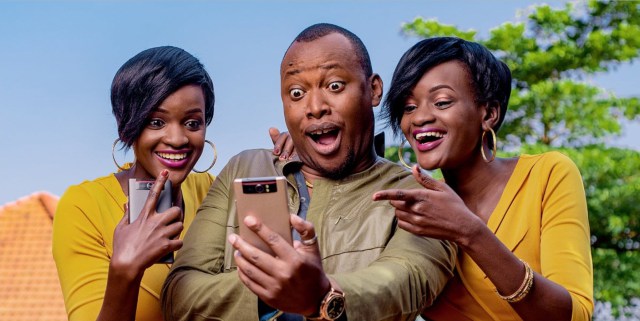 MTN Uganda's midweek data offer dubbed "Gaga Wednesday" that had users get up to 4GB of data at slashed prices for 24 Hours is set to end this week. The much loved offer that had most users waiting for Wednesdays to have a feel of MTN's 4G internet speeds shall come to an end after this Wednesday, a source told Guru8.
The Promotion started last year with a 1GB bundle at just UGX 3,000 but due to competition and high demand, it was raised to about 4GB going for UGX 2,500. All customers had to do was wait every Wednesday of the week and to buy Gaga bundle for themselves or for another number using the My MTN App
You would ask yourself, for a promotion this successful, why would MTN decide to end it?
Well, most promotions have a lifespan of 3 months and Gaga being such a great promotion for MTN, it was actually extended twice. However, MTN will finally pull the plug on the Gaga Offer after about 6 months of running.
Furthermore, the primary aim of the MTN Gaga Offer was to increase My MTN App downloads and from what we have collected, the downloads increased from 50,000 to 100,000 app downloads and are still soaring.
It wasn't established how many GBs will be given to users to wrap up the offer this Wednesday but it's expected to be a mega offer that MTN Uganda is lining up. Brace yourselves for the final lap.