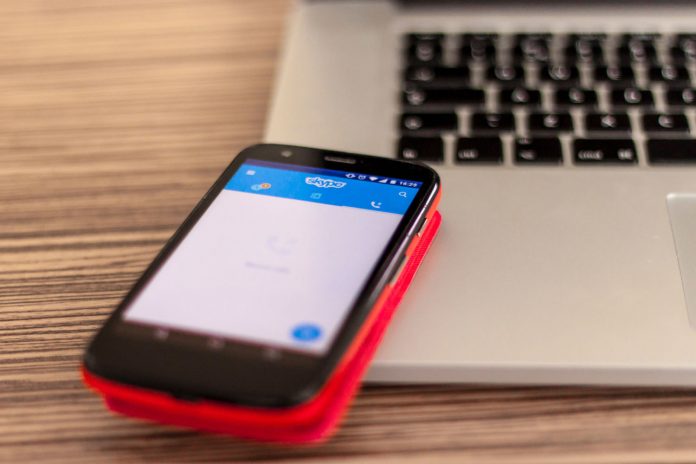 This past year, Skype for Android reached the exciting milestone of over one billion downloads from the Google Play Store and was selected as a top Editors' Choice for face-to-face video calling apps.
Skype has released a new optimized version of Skype for our customers on Android devices 4.0.3 to 5.1. worldwide. This update—starting to roll out in the next few days—is lighter on both disk and memory consumption, allowing for greater speed and better audio and video quality on lower end Android devices, as well as increased performance in challenging network conditions. This update builds on our mission to connect people from wherever, whenever, and from whatever device possible.
In the coming weeks, the update will be rolled out around the world, so no need to worry if you are not seeing the update just yet. If you want to try out the latest version of Skype for Android today, simply sign up for our Skype Insiders Program and help us create the future of Skype together. As you receive the update, we hope that you will share your feedback, so we can provide the best Skype experience possible for our customers across the world and across all devices.
Source: Skype