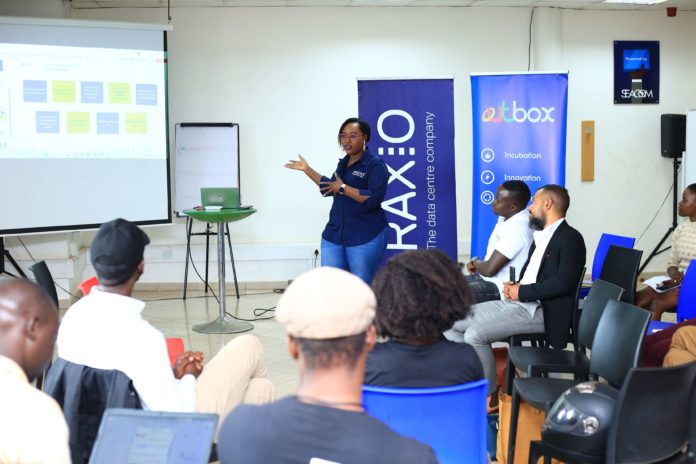 It is no doubt that tech is driving millions of businesses the world over today. But what is tech without adequate storage?
In Uganda, there is exciting news from Raxio. To support data storage facilities for businesses with small data storage needs, Raxio Data Centre has launched a new sales promotion campaign that offers businesses a FREE cross-connect when you buy a 1/2 rack (1KW) or 1/4 rack (500W).
Allen Najjuuko, Raxio Data Centre's Sales Manager, shared more insight about this move:
"Since we launched Raxio Data Centre in May 2022, we have engaged strategic players in the industry to get insights about their data storage needs. From our research, there has been huge demand from MSMEs who have smaller data storage needs but require the infrastructure and support that a carrier-neutral data centre like ours provides", she said.
"With this promotion, we are supporting the growth of corporate and MSMEs businesses in Uganda that appreciate the need for 99.999% uptime to support critical operations for their enterprise, commercial and corporate businesses", added Abdul-Rahman Ahmed, Raxio Data Centre's VP Tech and Operations.
The remarks were made at a workshop promoting the ongoing sales campaign held at OUTBOX under the theme "How Raxio Data Centre can power your business" attended by innovators and start up owners in the technology and innovation industry.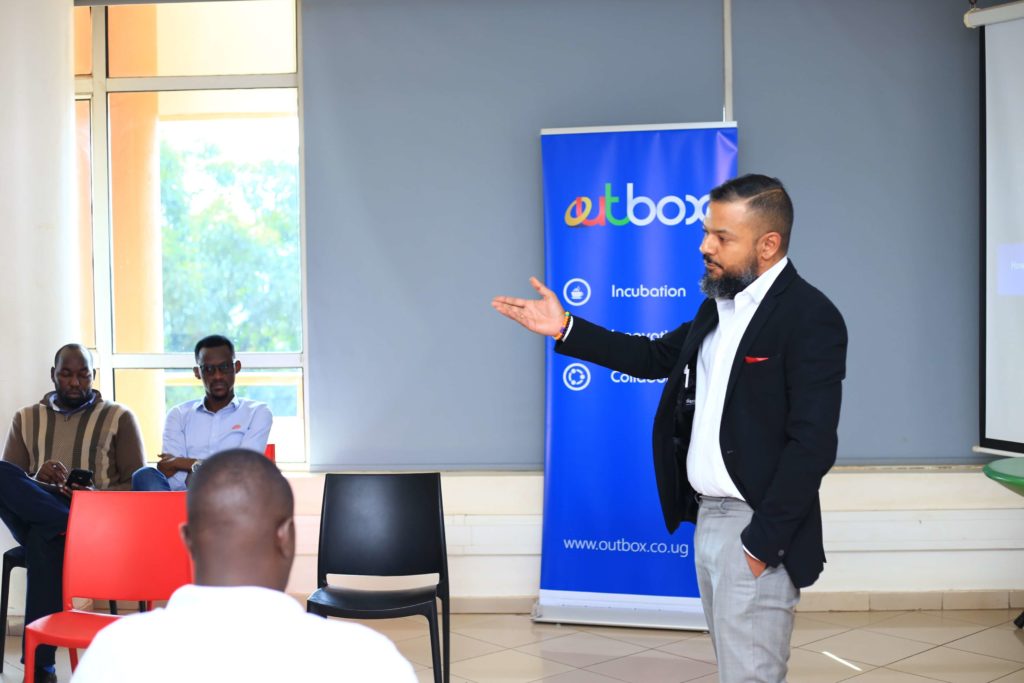 The promotion, which runs from 1st November to 31st December 2022, targets critical sectors such as FINTECH, Research & Innovation firms, microfinance, insurance, and professional services mainly drawn from the Uganda Network Operators Group (UGNOG) and the Financial Technologies Services Providers' Association (FITSPA), the umbrella body for fintechs in Uganda with 189 members to-date.
These key sectors are at the heart of driving critical business operations in Uganda and contributing to the country's economic prosperity.
Interested clients can contact Raxio Data Centre through email (Allen@raxio.co.ug) or phone (+256 750 123 938).