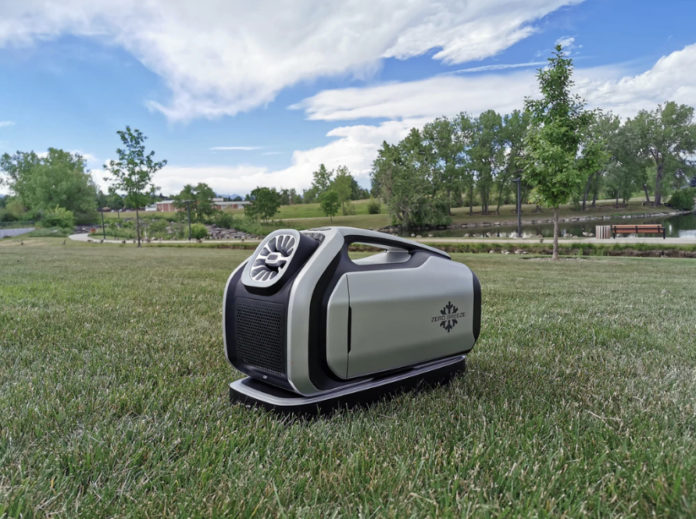 It has become more overt in the past few decades how much temperatures have changed, leading to greater threats from the climate. One of the most common threats is the increased heat, which can deeply impact people's health and safety, especially during the warmer months. While there are numerous disadvantages to the heat, these can be combated by the use of portable air conditioners, which keeps you extremely cool no matter where you are. It can be daunting to purchase a portable air conditioner, especially since there are so many options to choose from across all price points in 2022. In order to get the best possible safety for your family, it is imperative to invest in the zero breeze portable a/c unit, as this has both power and portability, which will help you to stay cool all season long. While the zero breeze certainly has a variety of benefits, you need to do your research and learn about them before you even consider investing. Learning about the various portability and power benefits that this unit will provide is of the utmost importance when investing.
Creating a Cool and Relaxed Environment for Your Loved Ones
In order to ensure that your warmer months spent with your loved ones are safe, using this unit will be imperative. There are various threats you can experience with high temperatures, and some of the most serious include dehydration and heat stroke, either of which can have you end up in the hospital. You will luckily have advanced cooling capabilities, which can cool you by up to 30 degrees less than what the outdoor temperature is. There are other cooling features as well, such as dump protection, temperature gauge, a battery buckle for safe use of your unit, and more.
Being Portable is Important
Along with having excellent cooling powers, it is critical that your a/c unit truly has the ability to be taken on the go. Not all portable air conditioners are alike, as many that claim to be portable weigh 30 pounds or more, making it difficult to bring to all types of outings. The zero breeze weighs just 15 pounds, making it easy and safe to carry it around without hurting your back or other body parts by carrying it. As well as its lightweight frame, your unit will also be able to stay charged for up to 5 hours at a time, as it is equipped with a 24V smart battery. Your battery will also be able to be charged on the go, which is another amazing portability benefit! You will be able to stay cool while on the move, with wall charging, car charging, and solar panel extension charging, which is also of great benefit to the environment.
Final Thoughts
When investing in an a/c unit, it is crucial to learn about all of its power and portability benefits. Understanding all of the various features present in your unit will be imperative to your continued enjoyment in the warm months.