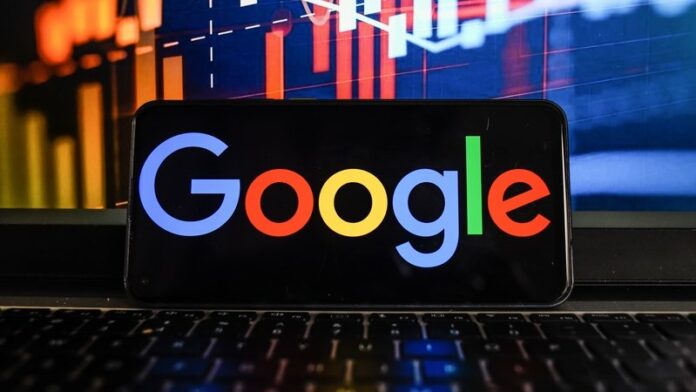 One of the big technology giants Google, has revealed that over the course of 5 (five) years, it will be investing USD. 1 billion in Africa into internet connectivity, infrastructure, low interest loans and equity investments.
According to RTE, Google made the announcement at a virtual event as it launched an African Investment Fund where it has plans to support start – ups with about USD. 50 million while affording them access to its employees, networks and technologies. Among the start – ups to be targeted are those in the areas of fintech, e-commerce and local language content.
The company will also be partnering with an Non – government organization called KIVA to provide up to USD. 10 million in form of low interest loans in order to be able to help business particularly in Ghana, Kenya Nigeria and South Africa to enable them go through the COVID – 19 pandemic.