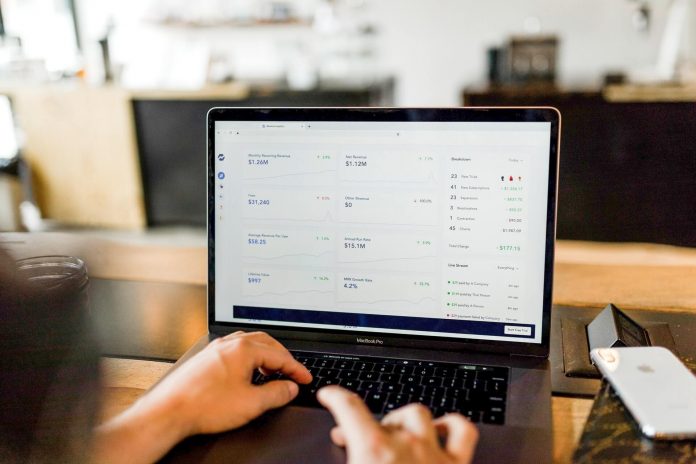 There are millions of businesses worldwide that are still having a hard time managing recurring payments from their clients. Having full control of the money going in and out of any business is a challenge, mostly when payment dates are not fixed. Keeping track of your business' financial status can be difficult if you lack the resources and people to monitor it regularly.
Businesses having a hard time managing their financial transactions can simply solve this problem by turning to a platform that tracks subscription payments. With such software, you are bound to have hassle-free processes and enjoy many other benefits that will greatly help your business. Don't think twice to get a subscription payment provider if you want your business to grow steadily.
Save Valuable Money and Time
Since you now have a program that lets you streamline your clients' recurring billing process, you can definitely save a lot of time and focus on your business's other aspects. Regular subscription payments are necessary since they can track subscriptions, schedules, and payment information. While they're tracking these payments, they send out invoices, emails, notifications, and even inform you about failed payments without you needing to check them. Getting a subscription payment platform can help businesses shave off time and cut down manual work done by other people, allowing them to save costs in the process.
Achieve Excellent Customer Relationships
A subscription payment platform lets businesses determine how their customers behave. Knowing how your customer behaves gives you a chance to interact with them better and figure out how you can improve customer satisfaction. There's also a higher chance of increasing the customer retention rate since you know the customers' needs. You can control when they want their payments made and adjust other customer preferences to suit their needs.
Avoiding Late Payments
Late payments are the bane for every business. When you provide excellent service, you should also get compensated for the service you have provided, but sometimes that compensation may come in late. What's great about a subscription payment platform is it helps cut down missed and late payments. When customers fail to fulfil their payments, the platform will send out a notification or invoice reminding them of their late payment. They also don't have to contact you about which payment dates they have missed as the service providers will send them all of the crucial details. When you can figure out which of your customers aren't paying on time, you can focus more on them by offering adequate solutions to benefit both you and the customer.
Acquiring Real-Time Reports
When a client pays, the system will automatically file them so that you won't have to dig through all of the payments. Subscription payment platforms usually have reporting tools and metrics that let businesses organize the clients' payments quickly and easily. This is one benefit you should take advantage of, especially when your business is constantly growing and more customers are coming to you. It will also help you manage your income and know which customers you need to prioritize.
Enhanced Security
Some customers still doubt whether to set up recurring payments because they think that businesses are getting money from them secretly. The only way for businesses to gain their trust is by showing secure payments and also ensuring the business is PCI compliant. Getting a subscription payment platform will grant these benefits, ensuring customers won't have any doubts about their money getting stolen.
Are you still looking for a reliable subscription payment provider? You can always put your faith in reliable companies like Ezypay. Contact these providers for easy and smooth management of your business finances.