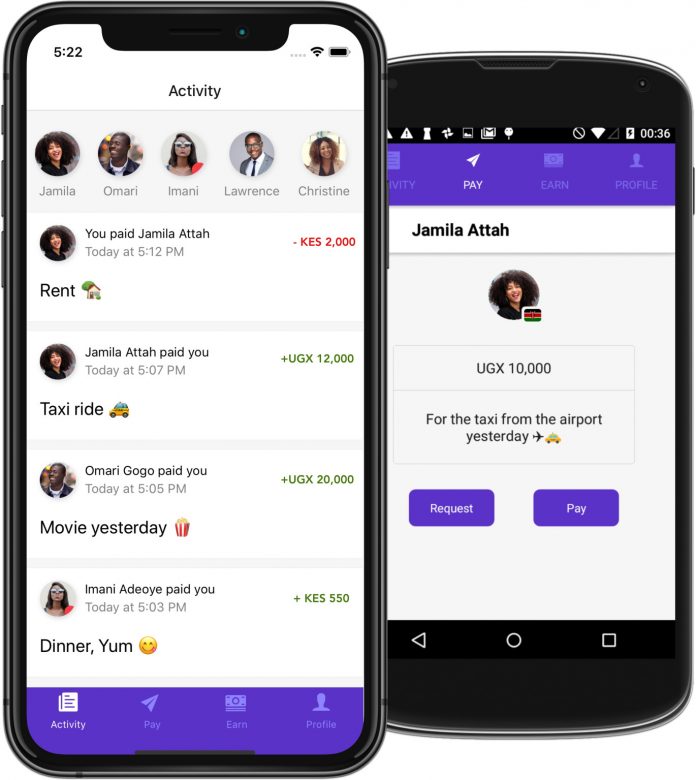 African cross-border fintech startup Chipper Cash has raised a $30 million in a Series B funding round backed by Bezos Expeditions which is the personal VC fund of Amazon CEO Jeff Bezos.
Chipper Cash was founded in San Francisco in 2018 by Ugandan Ham Serunjogi and Ghanaian Maijid Moujaled. The startup offers mobile-based, no fee, P2P payment services in 7 countries namely Ghana, Uganda, Nigeria, Tanzania, Rwanda, South Africa and Kenya.
Parallel to its P2P app, the startup also runs Chipper Checkout — a merchant-focused, fee-based payment product that generates the revenue to support Chipper Cash's free mobile-money business. The company has scaled to 3 million users on its platform and processes an average of 80,000 transactions daily. In June 2020, Chipper Cash reached a monthly payments value of $100 million, according to CEO Ham Serunjogi.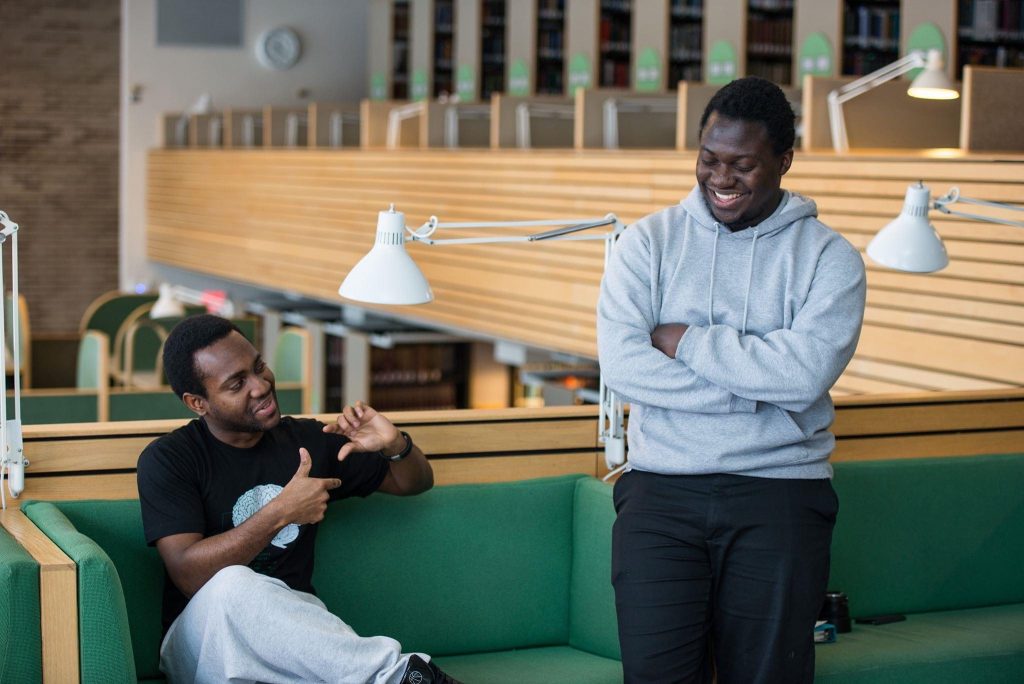 The startup plans to use the funding to expand its products and geographical coverage and offering more business payment solutions, crypto-currency trading options, and investment services.
Chipper Cash has added features on its website and app to allow users to buy and sell Bitcoin and invest in U.S. stocks from Africa. Purchase of U.S stocks — the latter through a partnership with U.S. financial services company DriveWealth.
Chipper Cash founder Ham Serunjogi believes the backing of his company by a notable tech figure, such as Jeff Bezos (the world's richest person), has benefits beyond his venture.