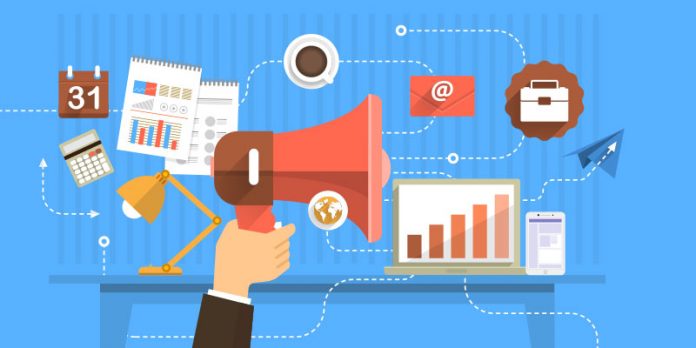 Whether you are a home baker or run a store that sells pre-loved clothes or an artist who takes independent commission work – you can categorize yourself as a small business. You might have been doing this for a long time, or this could be your first month, but what stands out as a universal truth is that you need a strong small business marketingplan to make yourself achieve your goals as a business.
With social media as the marketing platform of your choice, you have a great opportunity to delve deeper into finding the best strategy suited for your business. Instagram has over 1 billion monthly users who spend an average of 53 minutes per day on the platform, which gives you a ready captive audience to show your brand and get them to become your fans!
Instagram might seem like a fun and easy platform to market your brand in, but believe us when we say – there's a lot more to it than what meets the eye. It is not somewhere you can go in and expect to win without a clear plan.
Follow our 3 step guide and make the most of your Instagram presence for your small business!
Find Your Purpose on the 'Gram
Your brand needs a comprehensive plan on what you want to do on Instagram and how you want to utilize the platform to your benefit. Social media goals aren't just another marketing term. In fact, they are the easiest way to keep track of how and why you are putting out the kind of content on your feed.
There is no right or wrong goal, and it is completely dependent on what your brand is and what it wants to achieve out of this platform. Your goals help you measure your ROI on the platform and also helps you determine the time you spend on it.
For example, if you are a beauty brand like Colorbar, you might want to showcase your new collections and tell people the story behind each of them while engaging and featuring your customers. Here your goal becomes building a community with your users.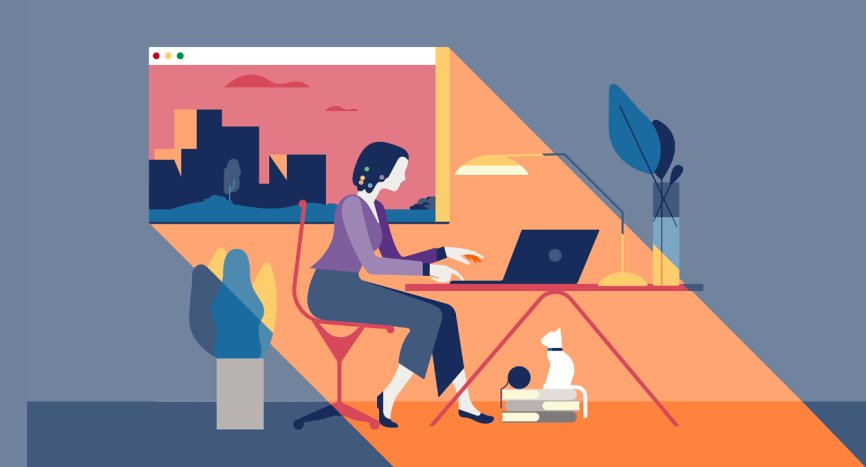 For a local restaurant, the goal becomes building relationships and talking about their latest offers and events. They could be using Instagram to talk about their new menu launch, to feature happy customers, or to promote their new Sunday Brunch with bottomless drinks.
Similarly, for a home baker, the social media goal would be to build awareness and showcase their creations. They would be making features of their best bakes – well-decorated cakes, delicious cookies, and scrumptious chocolates – as well as featuring customer stories about those who ordered from them to build credibility.
The easy way to research and find your purpose on the platform is to follow your favorite brands, your brand's competitors. You can start by implementing it on your personal profile, and if your experiment is successful, you can find your strategy for your small business.
Optimize your Profile
You might have a foolproof strategy, but what you need is a great content plan to get you the likes, shares, DMs, and comments that's going to put your business on the Insta map. But before you get down to content creation, you need to create an interesting Instagram profile.
Setting up a profile on the platform is fairly straightforward and easy. Just make sure that you are ticking off all the following checkboxes.
Switch to a Business Profile: Once you switch over your profile type, you can add additional information to your profile, which can be valuable for your business, such as email address, contact number, location, and the industry you fall under. You can also apply for verification, run ads, and view your profile's statistics.
Choose the best display picture: The Instagram display picture comes up only in a thumbnail but is essential to the identity of your brand. You must use a distinguishable part of your logo or your entire logo on this space to let your audience know that it's you.
Write a great bio: Your profile's bio should capture what you stand for as a brand. Keep it simple, quick, and yet, informative without repeating what is already displayed as your industry. This gives your audience what they want to know about you and helps them in making the decision about whether they should follow you or not!
Creating Compelling Content
Sticking to your brand's visual guideline, you have to create content that is compelling enough for your audience to engage with. While you will be tailoring content to suit what is best for your business, a few common strategies seem to work wonderfully across the board.
Attractive images and videos:Instagram is a visual platform, and hence, pictures and videos which are aesthetic and tell a story will automatically draw the audience towards it. Build a unique color palette, posting style, or shot angle that sets you apart from the rest while maintaining uniformity in your feed.
User-generated content: Your audience loves it when you feature someone who is just like them on your page. Pick out the best of the user content that you receive and post them on your feed. The best way to get high-quality user content is to start influencer collaborations.
Paid advertising on Instagram: Instagram has a well-focused ad interface integrated with Facebook. You can choose your objective from their list, create your target audience profile, and start hitting them with your well-made ads!
Instagram stories: Quick, informative, and fun; these 15 seconder posts on your story can get you the eyeballs that you need. You can engage with your audience here using the poll, Q&A, Questions, and other widgets.
With great visual content and the right amount of monetary investments, reaching your target audience will be an absolute breeze.
Conclusion
Instagram is a great platform to build your business and grab the eyeballs of your potential target audience. You need to have a strategy for the long term as well as promote yourself both through word of mouth and other social media to grow your Instagram following.
Invest enough time, revisit your strategies, and voila! You will have in hand a wonderful platform that lets you get close and personal with your audience.