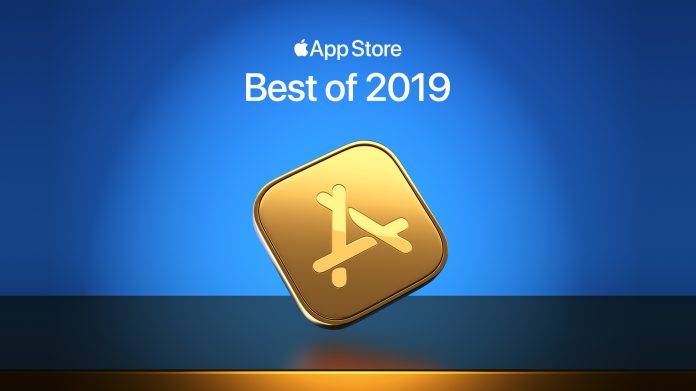 Every year Apple recognises the best apps according to the editors of the Appstore. Apple recognizes the best designed, iPhone, iPad and MacOS apps at the end of the year.
This year, Apple has added awards such as the best Apple Arcade Game of the year and introduced the first-ever Apple Music Awards which will be live streamed on 4th December at 5:30pm GMT+3 (Ugandan Time).
The Apple Music Awards will honor achievements in music across five distinct categories and winners are chosen through a process that reflects the service's editorial perspective, combined with what customers around the world are loving most.
Here are the winners of the Apple's Best Of 2019 Awards
iPhone‌ App of the Year – Spectre Camera by Lux Optics ($2.99).
This AI-powered app leverages a dizzying amount of tech to let anyone take stunning long-exposure photos.

‌iPhone‌ Game of the Year – Sky: Children of the Light by thatgamecompany (Free)
Draw and sketch in this elegant digital notebook app, whose graphite pencils, chisel-tipped markers and more have been meticulously tuned to mimic the real thing.
Apple Arcade‌ Game of the Year – Sayonara Wild Hearts by Simogo (Apple Arcade)
‌iPad‌ App of the Year – Flow by Moleskine (Free)
‌iPad‌ Game of the Year – Hyper Light Drifter by Abylight S.L. ($4.99)
Mac App of the Year – Affinity Publisher by Serif Labs ($49.99)
Mac Game of the Year – GRIS by Devolver / Nomada Studio ($4.99)
Apple TV‌ App of the Year – The Explorers by The Explorers Network ($4.99)
Apple TV‌ Game of the Year – Wonder Boy: The Dragon's Trap by DotEmu ($7.99)