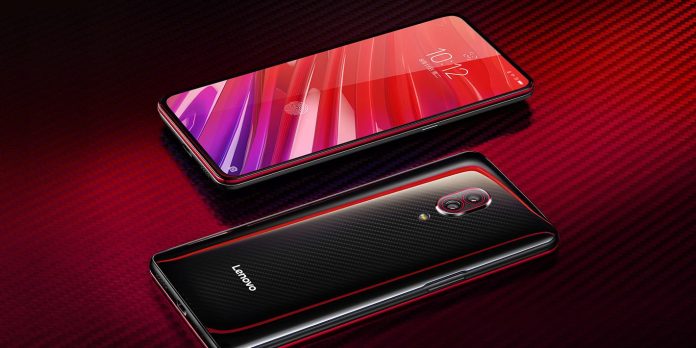 The battles in the smartphone industry have just gotten better and better, amongst those being the struggle to produce the fastest smartphone on the market.
Lenovo, a telecommunications company has launched its latest smartphone, so far the fastest on the market with a 12GB RAM. Oppo phones have been winning the race with a majority of the phones they produce having between 3 and 8 GB RAM with none other on the market surpassing 8GB.
However with the Lenovo Z5 Pro GT, the winner is already known. The device boasts of a 12GB RAM, and a ROM of 512 GB (one of the few phones with the internal storage that huge). The device is also the second smartphone after the rumoured OnePlus to have the Qualcomm's Snapdragon 855 chipset.
It has a red metallic frame around the screen, a 6.39-inch 2,340 x 1,080 AMOLED display, a 16MP + 24MP dual rear cameras, 16MP + 8MP (infrared) front cameras, 3,350mAh battery, NFC, dual nano SIM slots and a 3.5mm headphone jack dongle for the USB-C port. Some of the features are identical with the previous Lenovo Z5 Pro.
The device is rumoured to be a gamers phone with sales to start in January next year when it hits the market. The device is not available on pre order.