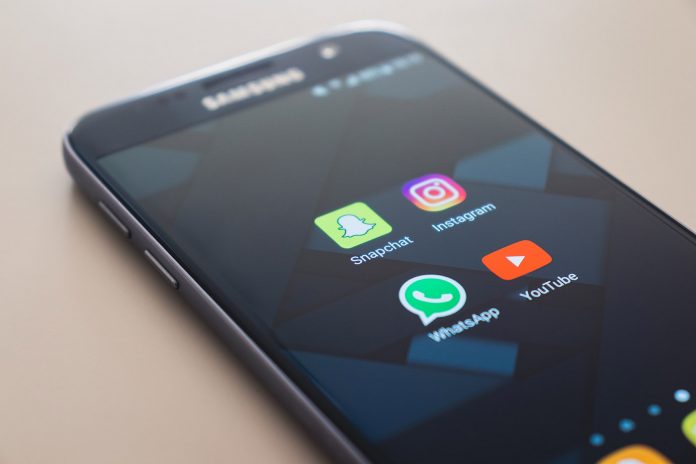 Phone subscribers who have been compliant with payment of Over-The-Top Taxes (OTT) previously only had the option to pay daily, weekly and at most monthly.
As I was digging through the USSD menus for paying OTT tax, I realised that MTN had added the options for subscribers to pay their OTT quarterly and annually in addition to the existing options. The team at GURU8 also checked with various telecoms and confirmed that the options had been added.
Also, OTT validity is no longer up to midnight for any plan you choose but rather it ends exactly at the same time, you loaded it for the paid duration.
The quarterly and annual plans favour those who do not want to be reminded to keep paying the tax at midnight every after 30 days. This is also suitable for business and home internet users that pay for long duration data packages.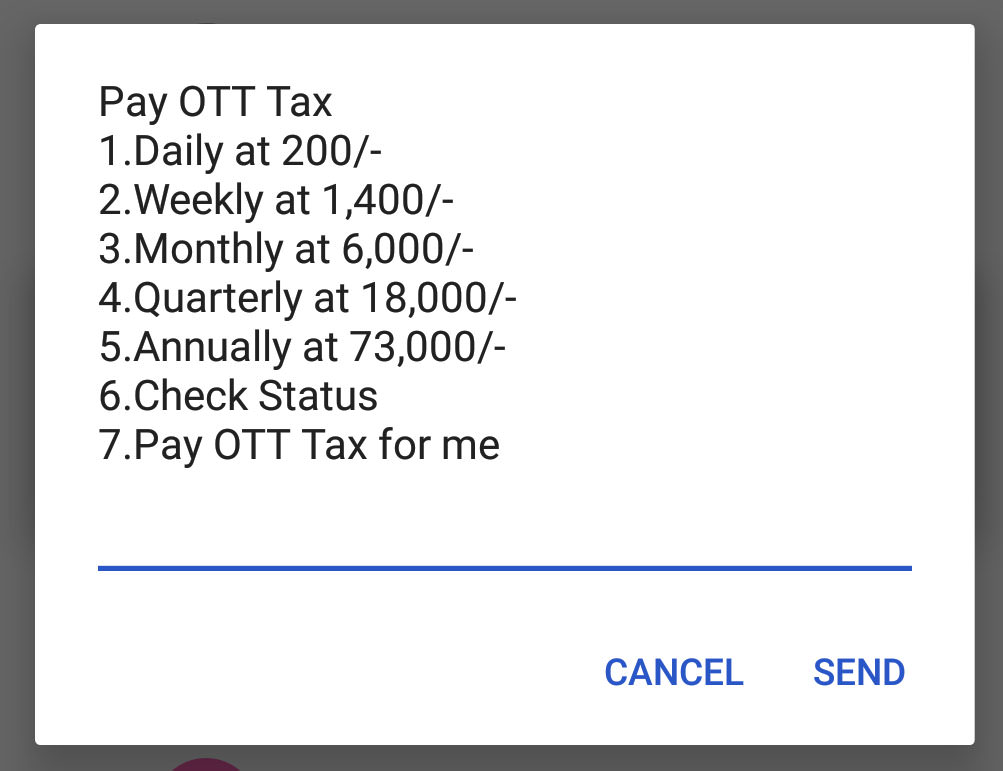 The cost of the quarterly OTT tax is UGX 18,000/- and the annual OTT tax is at 73,000/-. Well, not 72,000/- as per publication of this article. (There 12 months in a year which means 6000 x 12 = 72,000/-) But Oh well, URA, which is the tax authority decided to go with the number of days approach in calculating the Annual OTT tax hence multiplying 365 days by 200 shilling. (365 x 200 = 73,000/-).
Below are the prices of OTT tax in Uganda shillings.
| | |
| --- | --- |
| Duration | Amount |
| Daily | 200 |
| Weekly | 1400 |
| Monthly | 6000 |
| Quarterly | 18,000 |
| Annually | 73,000 |