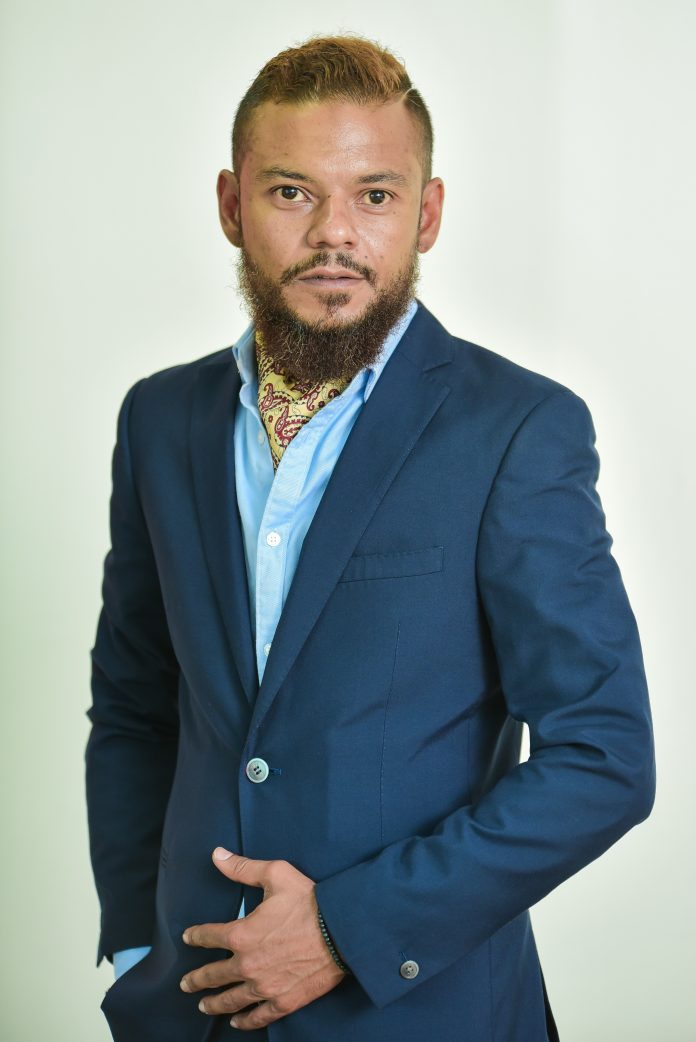 Raxio Data Centre Limited, the first privately owned co-location, Tier III, carrier-neutral data centre in Uganda, has appointed Abdul-Rahman Baguma Ahmed as Vice President of Technology and Operations. Mr. Ahmed is a Ugandan national with 15 years' experience in large IT projects focused on data centre infrastructure planning, architecture, designing, implementing and management.
Since 2006, Mr. Ahmed has worked at MTN Uganda, the largest telco operator in Uganda. Most recently, since 2013, Abdul was the Infrastructure Manager in MTN's Shared Services Division, covering Uganda, Zambia, Swaziland and Rwanda.
In his role, he oversaw and managed all the hardware infrastructure, network  infrastructure, provisioning and maintenance practices, security practices, disaster
recovery planning and execution, as well as general oversight of daily operations of
MTN's data centres in those countries. Previously, as Data Centre Facilities Manager,
he also oversaw the design and development of new data centres for MTN and
modifications to existing ones.
Speaking on the appointment, the Raxio General Manager- James Byaruhanga said,
"Abdul's appointment is timely as we prepare for the groundbreaking of the data centre
in Namanve before year-end. We believe his experience, expertise and skillset are
ideally suited to lead the technical implementation and management of such a unique
and state-of-the-art facility, that is expected to have a transformational impact on the
Ugandan economy."
In acceptance of his appointment, Mr. Ahmed said, "I am more than excited to join
Raxio and be part of this iconic project that will set a new standard for IT infrastructure
in the country definitely change the way we do business, especially with regard to
business continuity and disaster recovery."
This is a Press Release from Raxio Data Centre Limited