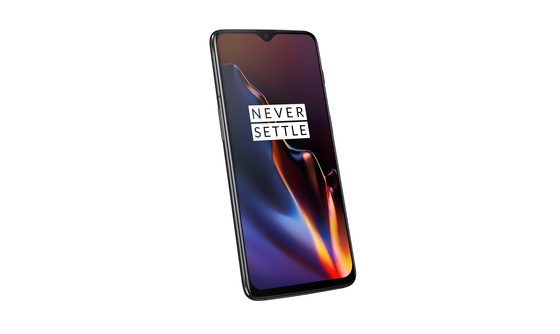 Following its unveiling yesterday, the OnePlus 6T is OnePlus' newest flagship this year after the OnePlus 6 that was released on 16 May 2018. The new machine from OnePlus is slightly thicker and heavier than the OnePlus 6, but otherwise, the design remains largely unchanged; the 6T comes crafted almost entirely from glass and it will be available in Mirror Black and Midnight Black colour options.
However, OnePlus has made the controversial decision to ditch the 3.5mm headphone jack, opting instead for audio over USB-C. There's now a slimmed-down teardrop notch at the top of the display that houses the handsets' 16MP front-facing camera, giving the handset an 86 per cent screen-to-body ratio.
The OnePlus 6T has the same 16MP + 20MP dual-lens setup as on the OnePlus 6. There have been some improvements on the software side, though, with OnePlus equipping the handset with souped-up AI features, an enhanced Portrait Mode and better low-light shooting capabilities.
Underneath, you'll find Qualcomm's 10nm Snapdragon 845 processor, paired with either 6GB or 8GB RAM. There's also a bigger 3,700mAh battery under the hood, 20 per cent larger than the 3,300mAh battery inside the OnePlus 6. It will also ship with Google's Android Pie OS out of the box, which will come with the firm's barely-there OxygenOS skin on top.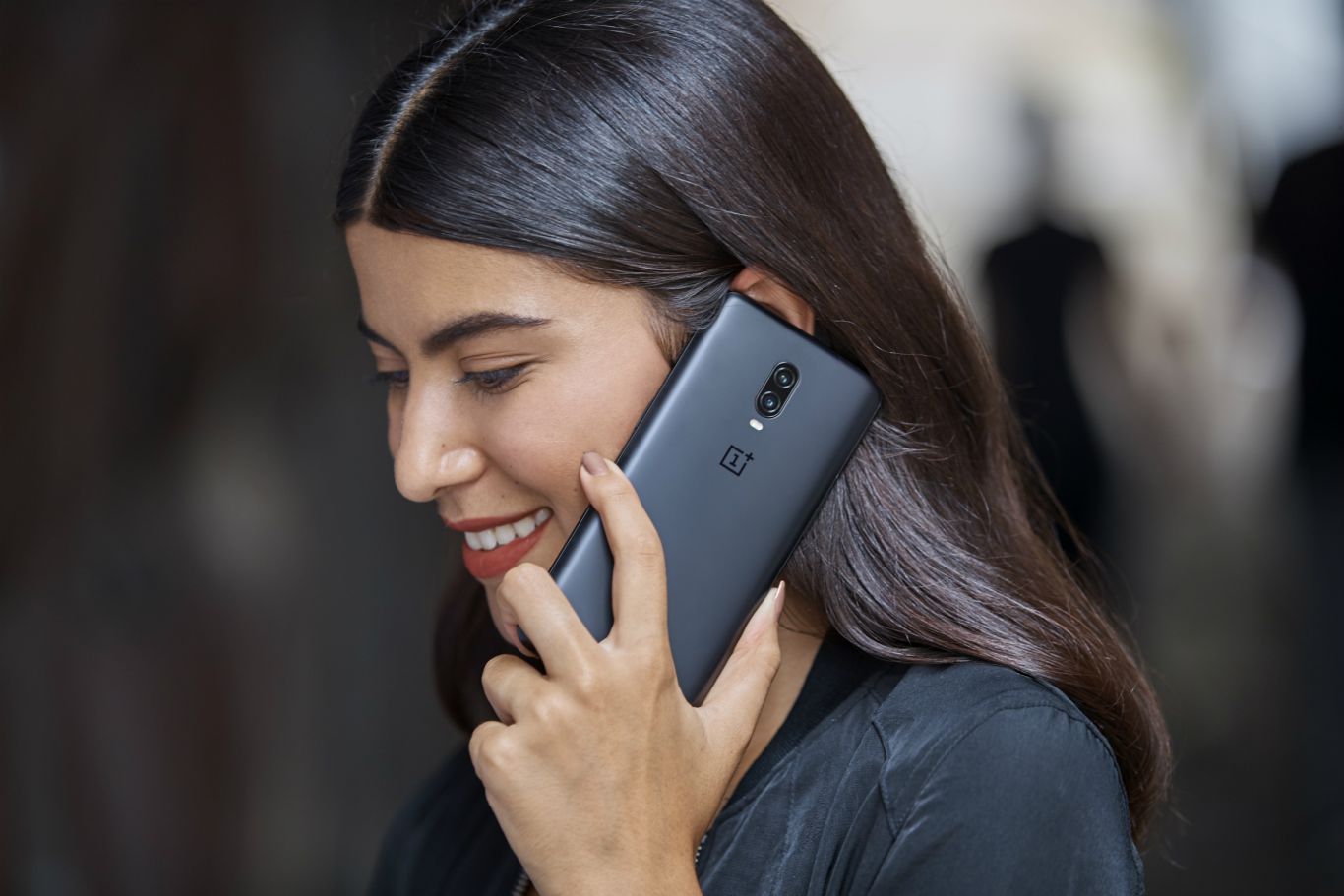 Interestingly, the OnePlus 6T packs an in-display fingerprint scanner, imaginatively dubbed 'Screen Unlock'. The optical scanner, which sits towards the bottom of the handset's 6.4in FHD+ AMOLED scanner, lets users unlock the 6T by pressing their digits on the screen.
The OnePlus 6T will be available in three variations; 6GB + 128GB, 8GB + 128GB and 8GB + 256GB which in UGX shall cost, OnePlus 6T Mirror Black 8GB+128GB = UGX 2,534,365, OnePlus 6T Midnight Black 8GB+128GB = UGX 2,534,365, OnePlus 6T Midnight Black 8GB+256GB = UGX 2,773,908
Image: Via T3
Credits: The Inquirer