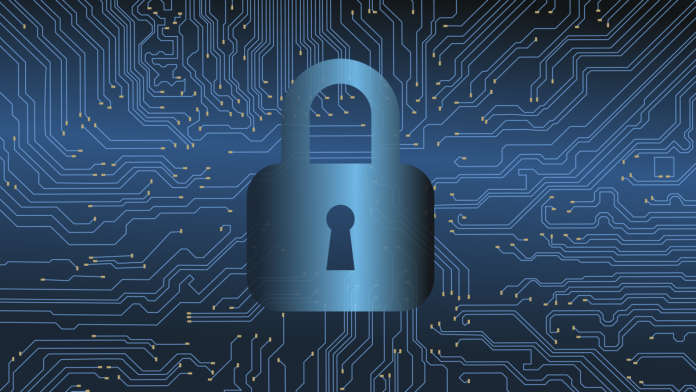 On September 21, 2018, the Estonian think tank and company, the E-Governance Academy Foundation Company ranked Uganda number 1 in Africa in the National Cyber Security Index, with an index of 49.35.
The index is a global study covering up to 109 states that are included in the study. Uganda globally took the 40 positions, ahead of Mauritius that came in number 43 globally, and 2 in Africa, Nigeria at 45, 3 in Africa. Uganda was ahead of a number of other developed countries including Israel at number 42, Iceland 44, China 62 and South Africa at number 75.
The study revealed areas where Uganda has performed very well with 50% and above earned, while other areas revealed underperformance where the Ugandans and government should respond in order to improve the cybersecurity of the nation.
Good performance was recorded in cyber threat analysis and information at 80%, protection of digital services stood 80%, the education and professional development at 78%, de-identification and trust services 67%, cyber incident response, fight against cybercrime, and protection of essential services all standing at 50%.
Worst performance that led to decline in global rankings was in the development of cybersecurity policy at 29%, protection of personal data 25%, contribution to global security stood at 17%, cyber crisis management and military cyber operations all standing at 0%. The rankings somewhat indicate how to secure internet usage is in the country, building more trust in the endeavours of the government to improve cybersecurity in the country.