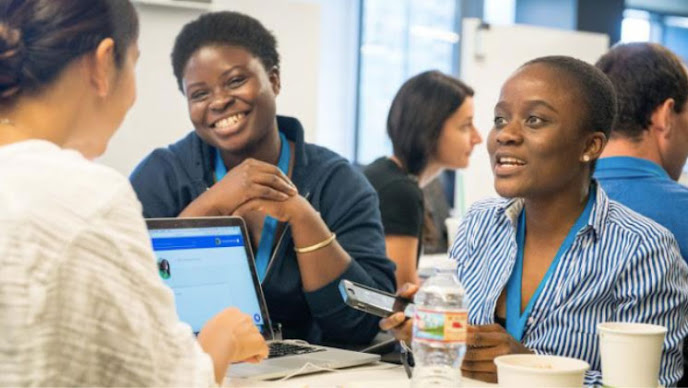 Google has announced that applications for Class 2 of the Launchpad Accelerator Africa program are open. Google also announced it is extending the program to include startups from a further 12 African countries. Launchpad Accelerator Africa now accepts applications from startups located in Algeria, Botswana, Cameroon, Cote D'ivoire, Egypt, Ethiopia, Ghana, Kenya, Morocco, Nigeria, Rwanda, Senegal, South Africa, Tanzania, Tunisia, Uganda, and Zimbabwe.
Applications for Class 2 will close on 8 July. To qualify, startups have to be a technology startup, based in Sub-Saharan Africa, targeting the African market, and have raised seed funding. Google additionally considers the problem the startup is trying to solve, how it creates value for users, and how it addresses a real challenge for its home city, country or Africa broadly.
Interested startups can apply here
Launchpad Accelerator Africa was announced less than a year ago by Google CEO Sundar Pichai at Google for Nigeria on 27 July. In terms of his announcement, the Google Launchpad Accelerator Africa programme will provide African startups with over $3 million in equity-free support, working space, and access to expert advisers from Google, Silicon Valley, and Africa over the next three years. Participants receive travel and PR support during each three-month program.