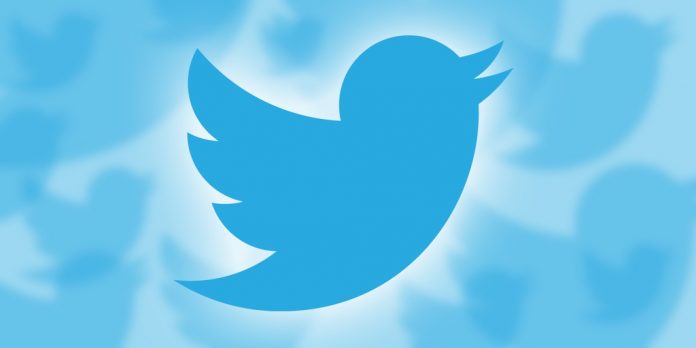 Twitter now recognizes Swahili, one of East Africa's most common languages. And that's poa sana — or as Twitter would tell you, pretty awesome. The recognition comes after a campaign by Kenyans on social media, who regularly used hashtags #SwahiliIsNotIndonesian and #TwitterRecognizeSwahili on the social media platform to demand recognition.
The social media platform now offers translation for the language spoken by tens of millions in Kenya, Uganda, Tanzania and some parts of the Democratic Republic of Congo.
It's unclear when Twitter started recognizing Swahili. Before that, it described Swahili tweets as Indonesian and translated them into a mumbo-jumbo (or mambo, in Swahili) of incoherent words.
The social media platform is popular among Africans, who use it to amplify their concerns and create online communities. Africans on Twitter also use it to celebrate their cultures, air their grievances or just share a good joke.
Kenyans are among the most active social media users in Africa. They also use the network to crowd-fund for campaigns and highlight the positive side of Africa. This among other reasons could be the reason Twitter felt the need and pressure to recognize Swahili
Source: CNN