In September 2017, Airtel Uganda finally launched their 4G LTE network heavily investing in the upgrade across Kampala, Entebbe and Wakiso and a further 126 sites across the country. After the upgrade, customers were given a chance to upgrade their sim cards to 4G and many rushed because of the 4GB internet bundles that came along with it.
For a while now, customers have continued to share their experiences about the network and even though Airtel's 4G network has not fully stabilized in most parts of the country, it has often given a certain hours fine speeds that many have enjoyed.
For the last two weeks, we had a chance to take on Airtel Internet and subject it to the heaviest of things one can do on the Internet, from Torrenting movies off sites, to streaming them on Netflix to having Spotify play all the time when you get a chance. We tested both 3G and 4G speeds and where they work best for anyone looking for a fine experience on the Internet while.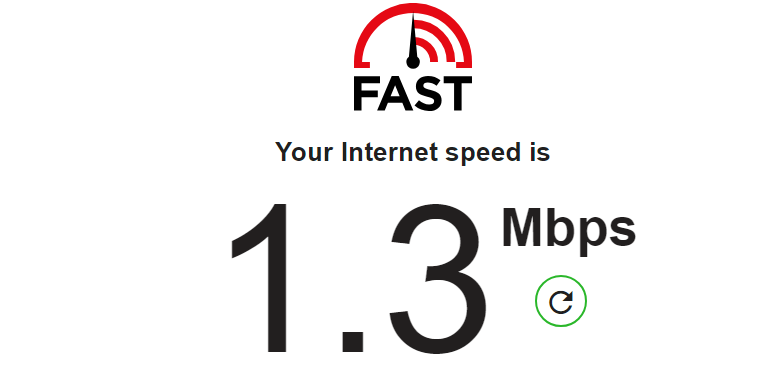 4G Internet is the fourth generation of broadband cellular network technology, succeeding 3G. A 4G system must provide capabilities defined by ITU in IMT Advanced. Potential and current applications include amended mobile web access, IP telephony, gaming services, high-definition mobile TV, video conferencing, and 3D television.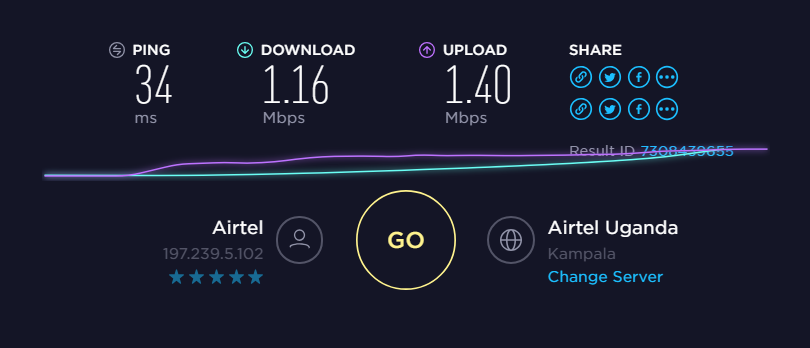 On our first speed tests, we managed to get up to about 11mbs of speeds around Ntinda and Bukoto using 4G LTE. At this time, aside from running social media apps, we were running a few streams and downloads at the same time. For the greater part in deeper Ntinda, we were plugged to 3G speeds but with minimal complaints as this aided the movie binge plan on Netflix without a buffer in speeds (I, however, must advise you that your data will be galloped really fast while on this Netflix plan)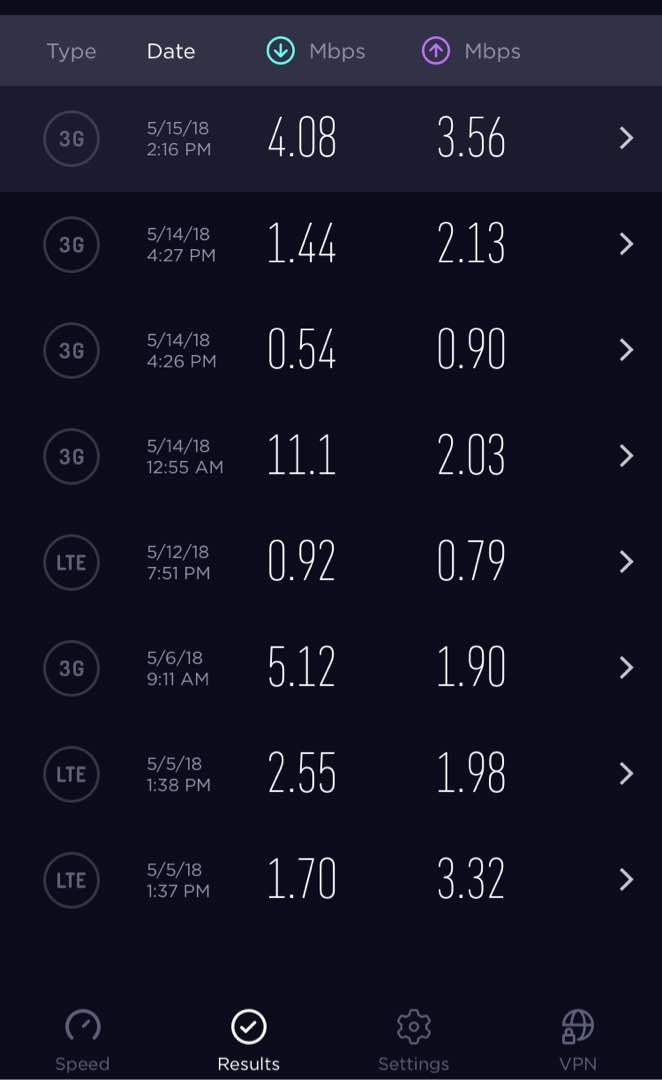 Airtel's 4G speed does depend on the strength of your signal and the network load. 4G LTE networks are so fast that when using one on your phone, your Internet experience is about as good as it is on a home computer connected to a modern wireless broadband network.
If you need or want the fastest speeds available from Airtel Uganda, you will have to buy a smartphone that supports 4G LTE. In addition, you will want to check the coverage maps for different carriers to see who offers 4G LTE in the most areas, or at least the areas where you spend the most time such as your home and workplace. It's also a good idea to visit a wireless retail location to test the different network speeds yourself. You will find a noticeable difference between 3G, 4G, and 4G LTE. iPhones, however, are giving you absolute 4G LTE and all you'll need is a 4G enabled sim card.
Noticeably, there was an increase in upload and download speeds later in the night and a little slower during the day. This was because, at night, not many people were clogging it up while during the day, it's understandable many people are on the Internet.
By now,you might have probably had a feel of the Airtel 4G Internet speeds and if you haven't yet, Airtel is still swapping 2G and 3G SIM cards to 4G – free of charge at their outlets. For now, share with us your experience while using the 4G LTE Internet from Airtel in the poll bellow;
What is Your Airtel 4G LTE Experience