Yesterday evening, Google gave it's 2018 I/O keynote, a jam-packed event with developers, programmers, Youtubers and tech bloggers in awe and anticipation of the news that Google was to unleash. CEO Sundar Pichai kicked things off by recognizing that the tech industry must always be responsible for the tools and services it creates.
When the event was done, major announcements from new, ambitious Android update on the way, John Legend lending his voice to Google Assistant, to Gmail almost being able to write emails entirely by itself and AI being made a big theme throughout, surely the day was to be what many call 'LIT'
We gathered at least 5 major announcements that caught our eye and we believe will capture yours too and make you excited as much.
ANDROID P
As Android hits the 10 years mark ever since they made their first OS enabled smartphone, Google is rolling out Android P. It's got a refreshed look with Key interactions like changing apps which closely are iPhone X-like gestures. Android P indeed shakes up a lot of what we've come to know about Google's mobile OS.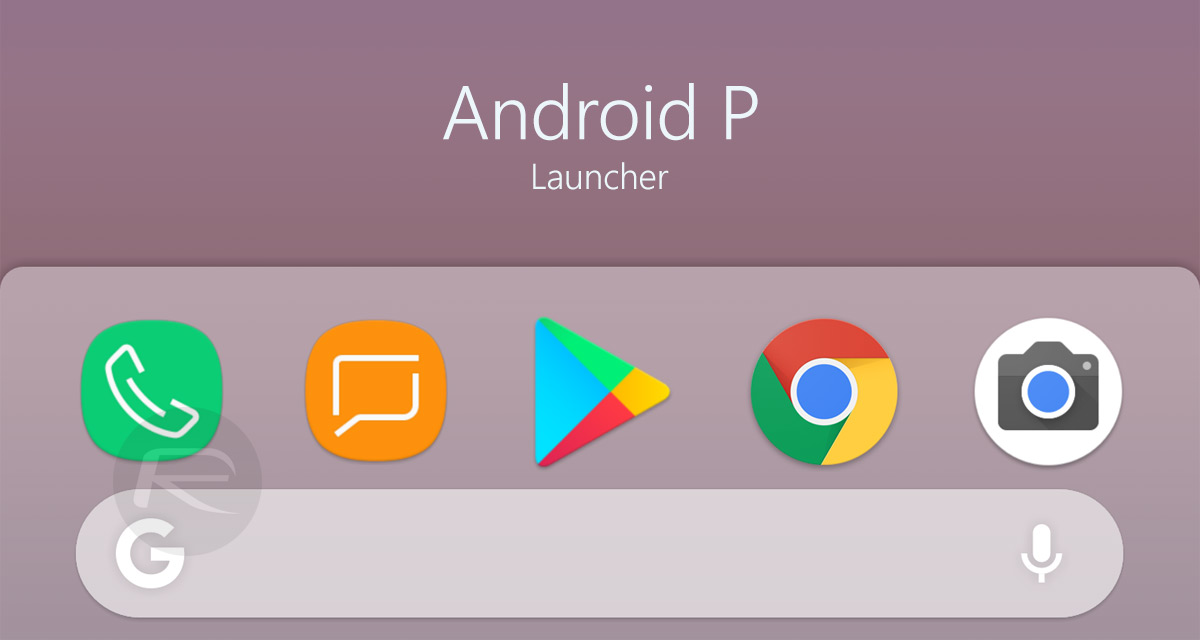 It comes with a digital wellbeing Dashboard that's meant to plainly show "how you're spending time on your device, including time spent in apps, how many times you've unlocked your phone, and how many notifications you've received." You can even set time limits for individual apps if you want to cut back on compulsively staring at your phone at any moment of downtime.
Android P is coming later this summer, but a public beta is available today for a handful of smartphones from Google, Essential, Sony, Nokia, and more.
GOOGLE MAPS
Google Maps is growing into a full-on social experience and has an integration which also combines the camera, computer vision technology, with Street View that's squarely targeting Yelp and Foursquare. Maps now let you follow specific neighbourhoods to see new restaurants and business that are trending among other users. And you can even coordinate with friends in real time to make a "shortlist" when choosing a place to eat at.
With the camera/Maps combination, it really looks like you've jumped inside Street View.
GOOGLE NEWS
Google's news app is being overhauled and its editorial focus is now powered largely by AI. The company says "it uses artificial intelligence to analyze all the content published to the web at any moment, and organize all of those articles, videos, and more into storylines. It spots the ones you might be interested in and puts them in your briefing." News will also deliver "a range of perspectives" to bring you a little bit outside your bubble.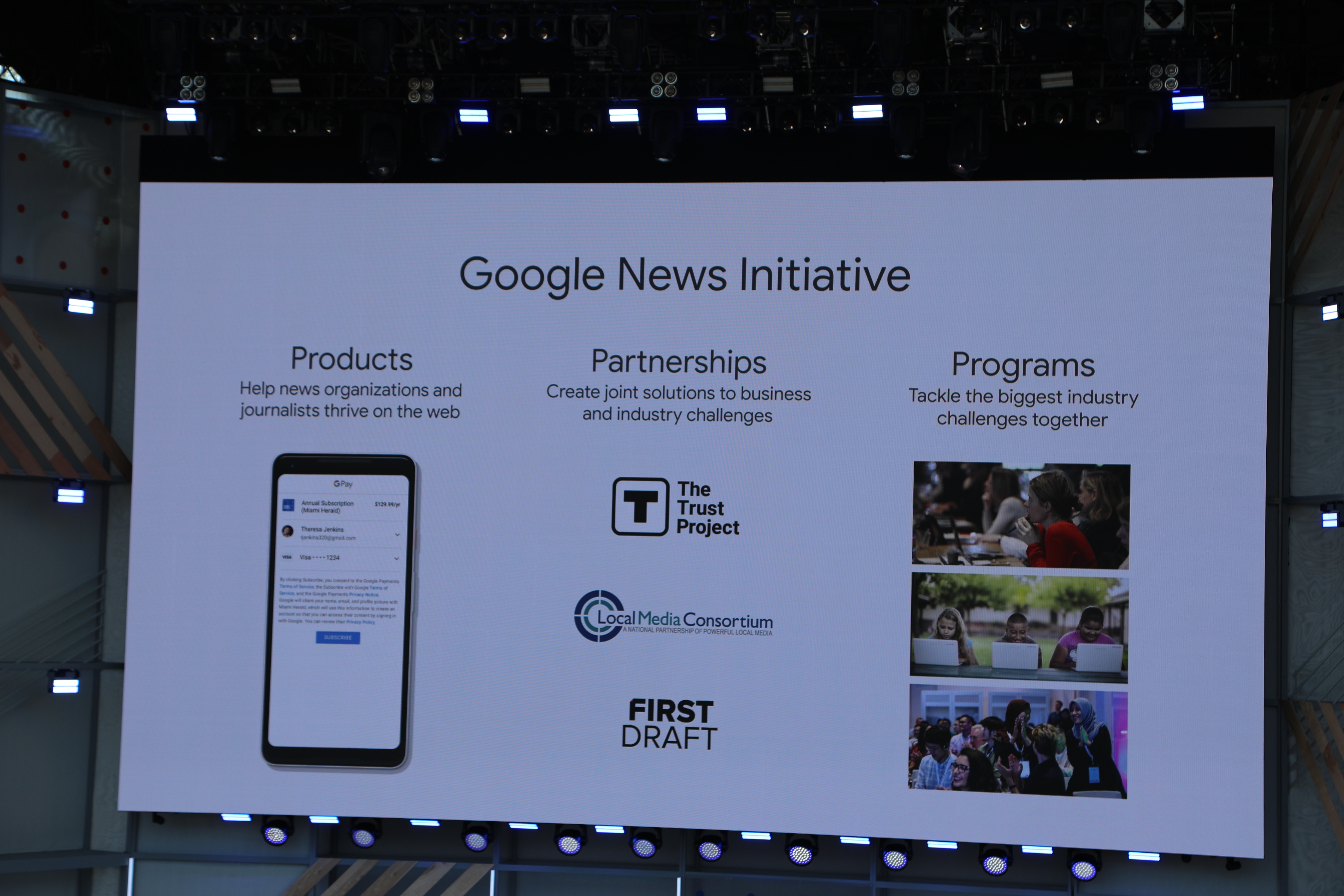 GOOGLE LENS
Because writing text from somewhere could be something really hard, Google yesterday demonstrated a feature called Google Lens that will enable one to point your phone's camera at text in the real world — say, a written down Wi-Fi password — grab that text, and then paste it into a text field on your smartphone. How smart can that be? Wow!
Google Lens can do things like identify buildings, or even dog breeds, just by pointing your camera at the object in question. It will also be able to identify text. Google Lens still isn't perfect at identifying precise items of clothing, but Google thinks it can get close enough.
GOOGLE PHOTOS
Google Photos is getting more AI-powered fixes like B&W photo colourization, brightness correction and suggested rotations. A new version of the Google Photos app will suggest quick fixes and tweaks like rotations, brightness corrections or adding pops of colour.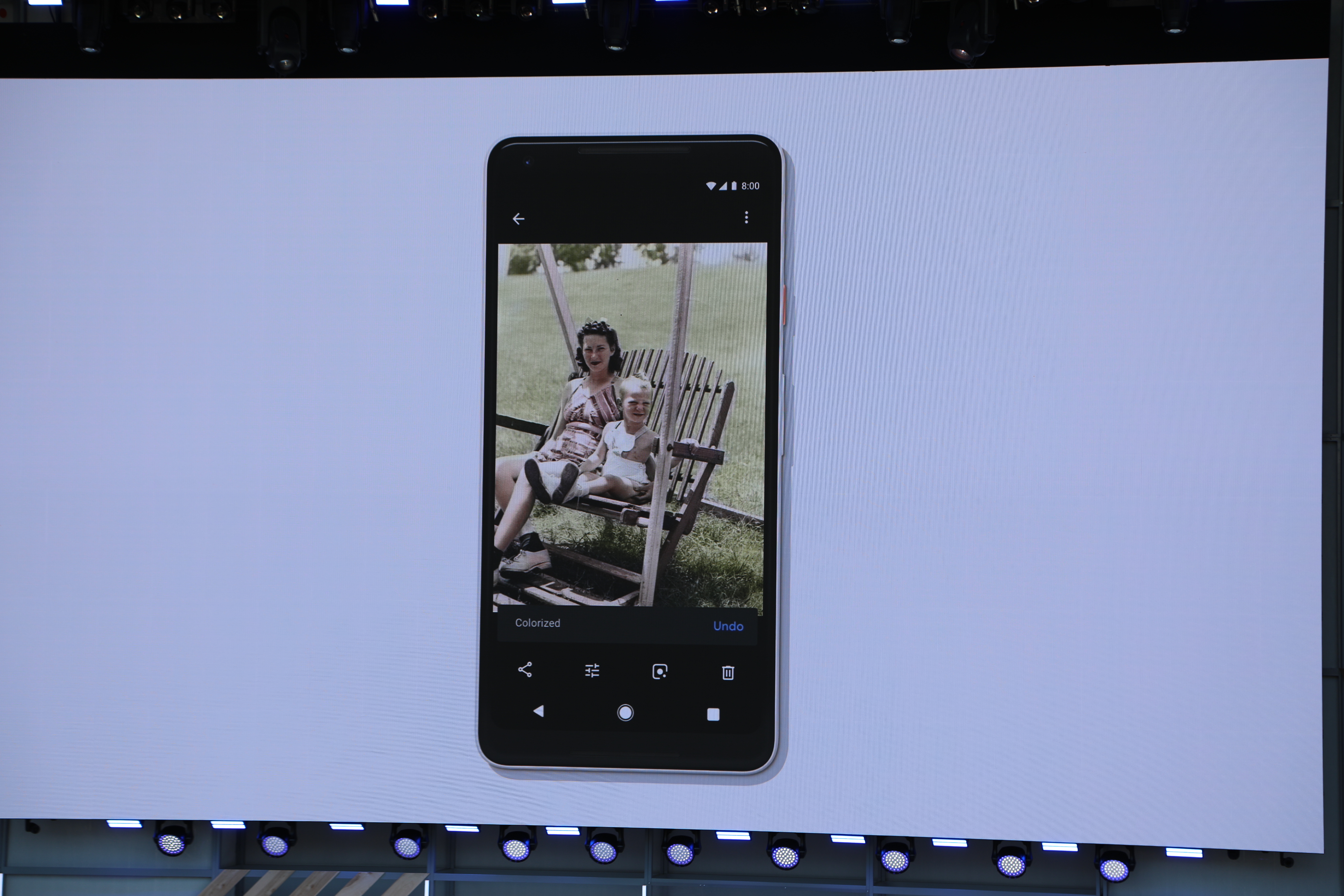 Google wants to become a photo hub and it's able to woo potential users by offering powerful tools to edit, sort, and modify those photos. Each additional photo Google gets offers it more data and helps them get better and better at image recognition, which in the end not only improves the user experience for Google but also makes its own tools for its services better.
Credits: TechCrunch, The Verge