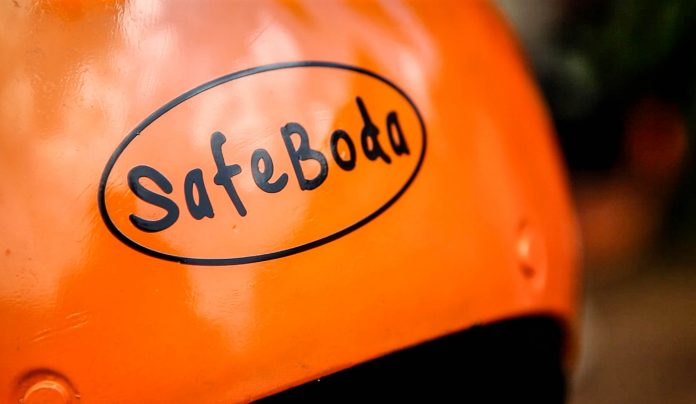 With a seemingly registered success in Uganda, SafeBoda, the Boda-Boda hailing app is now seeking to expand its business frontiers to Kenya to tap on the greater east African market. The orange camp of boda-boda services in seeking to enter the Kenyan Market and has already started advertising Jobs in Kenya.
In December last year, an article was published by Digest Africa about the possibility of their expansion to Kenya and they reported that "In a quick conversation with Maxime Dieudonne, SafeBoda's co-founder and co-CEO, at Swarm, he declined to give a full interview about the expansion. However, he confirmed that it is true."
In the wake of this week, it seems the speculations are coming to reality as SafeBoda, a community of motorcycle taxi (boda-boda) drivers, is finally entering the Kenyan Market. The ride-hailing startup, founded in 2015, has put out Job adverts on Fuzu, a Kenyan based job-seeking, recruitment and learning portal looking to hire.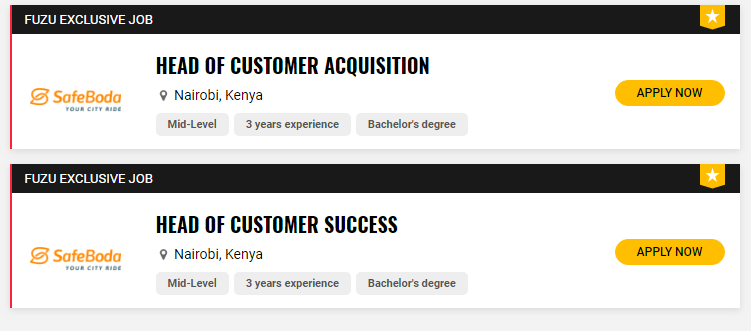 SafeBoda has not yet issued any formal statement on the expansion but is believed to be doing underground recruitments as source intimate to this website that a lot is being done with penetrating the Kenyan Market. Their aim is to improve the industry for both drivers and passengers by increasing the number of safe trips taken per day and by making travel around cities convenient and stress-free.